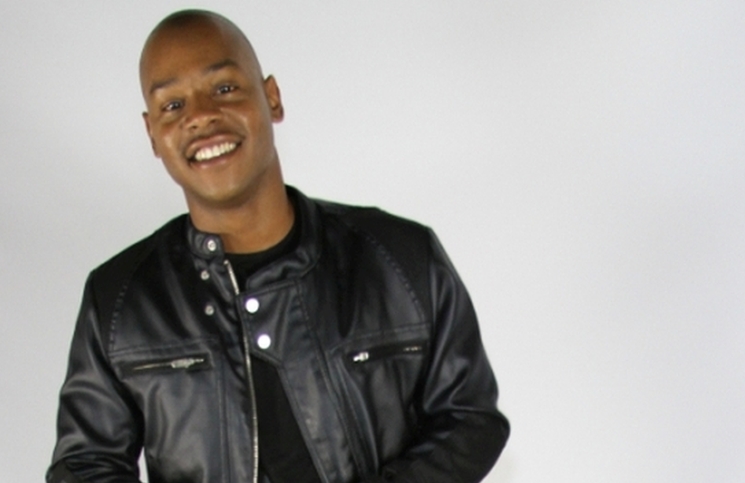 written by KrysJournal
photos from 1stopmedia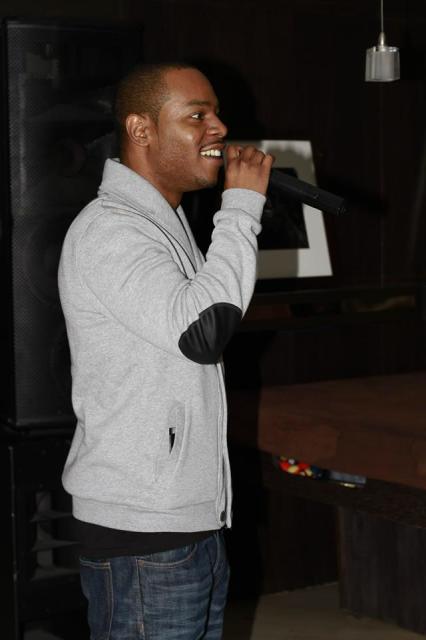 I can't say I was surprised by the anxious foot taps or wide smiles from those in line eager to get to Dylan Dili. Yes! I said it, Dylan Dylan Dylan Dylan Dylan! I'm sure you all can trace back to 2002 when we first heard the West Indian vibes of the talented musician on MTV's "Da Band." Well you've guessed it! He's back at it again with new bangers and he shared them with close friends, family and music industry representatives last week at the Bad Boy Records Studio Lounge.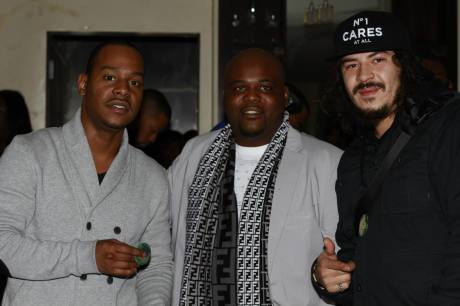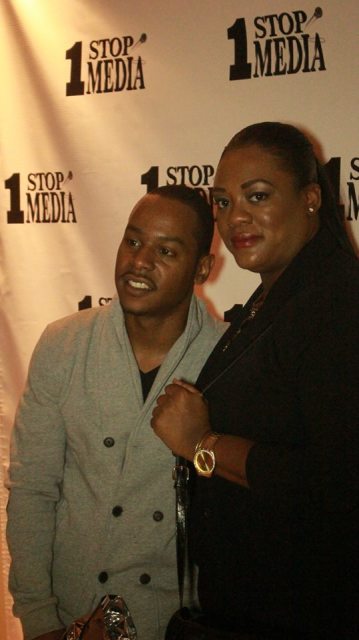 For the past year, Dylan has been working very hard on his new album "Pain 2 Power". The title of the album represents a great transformation leaving listeners with new tunes like "My City" that you can really relate to and really dope club bangers that you can rock out to. Although the anticipation of the album release is intense Dylan says he's switching up the process and doing things the way he sees best.
"It's actually not coming out. I did everything left. Yea it's called Pain to Power and it's an album, an actual album that we recorded. I took a year to actually put together and  I'm taking my time and I'm bringing everyone to listen to it before I even make a release date or anything else."
The creativity of Dylan's art has been embedded in him since he was a child. Growing up in a musical home made it easy for him to fall in love with the gift of song at an early age.
"When I fell in love with music I was a little baby. My father is guitarist. He was in a live band called YTT that stood for Yesterday Today and

Tomorrow

and um he would hook up the speakers in the house, little place and what we would do I would fall asleep and curl up by the speaker just to hear every single word. Cuz  I wanted to make sure I didn't miss every note and every word in whatever song that was playing."
As a single father to a young boy and proud West Indian musician Dylan says he just wants people to respect the music nothing more nothing less. His ability to take lessons from being on the MTV show "Da Band" has influenced him positively to this day.
 "Lessons that I've learned from the show (were) basically to keep going. The genius thing about success and all that is because you keep going. You can not stop. Even you who's interview(ing me) It doesn't matter what you're into you just have to keep going. I actually respect Nadine because Nadine went through a lot of different situations, she went through some hard times, she survived cancer and she kept going so big up to Fuzion Magazine. There's always gonna be love."
As the evening grew longer guests were seen enjoying each others company in celebration of the new music with drinks, pictures and good Caribbean food. Revolt Tv, Atlantic Records and G-Unit representatives came out to show love and support along side relatives and people who have known him even before all of his successes which made the event personable. When asking the Brooklyn New Yorker how it feels to be home in New York City sharing what he loves most this is what he had to say."Yo Brooklyn nice mon, New York nice mon vibes are gwan good. Foreal!"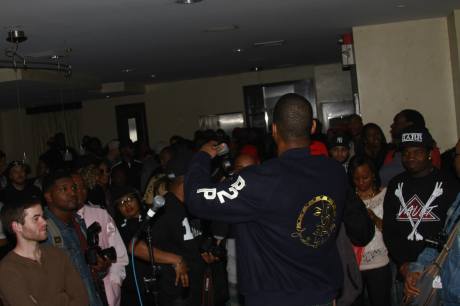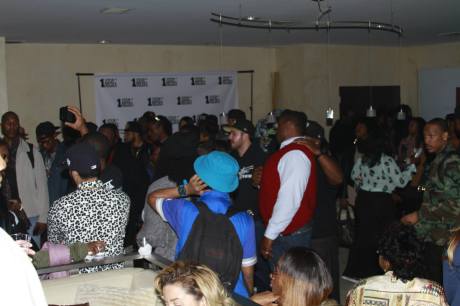 As he laughs, it was visible to see the humbleness within his next few words describing the joys of having all of the support he received that evening."That's the best, That's the best, that's the best. I'm amazed by the love so far. I'm overwhelmed, I'm overwhelmed. And I'm happy that Fuzion is here also."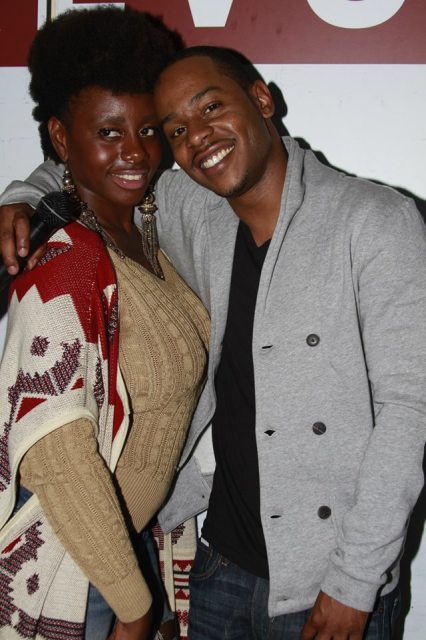 Dylan says if your looking for him you can find him "at ya girl's house foreal." The album Pain 2 Power is said by Dylan himself to have great music for the ladies. So keep on the look out for the release date coming soon.
Here is a clip of Dylan Dili playing one of his songs from the album Pain 2 Power.