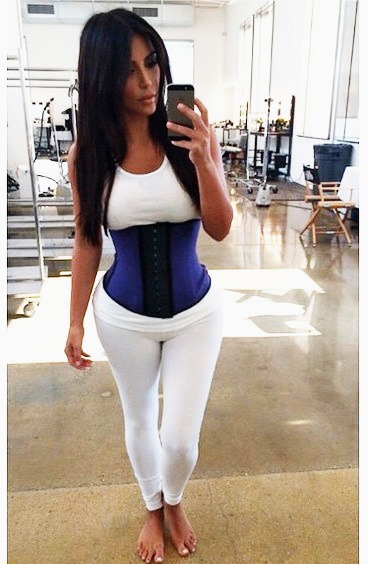 Are you familiar with this photo on Instagram?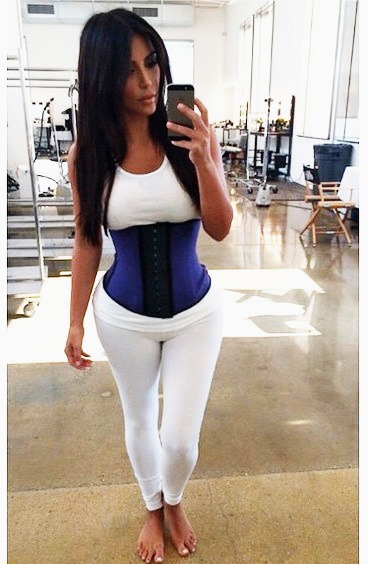 Or what about this one?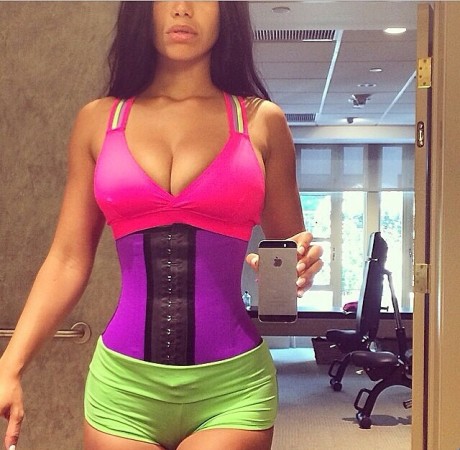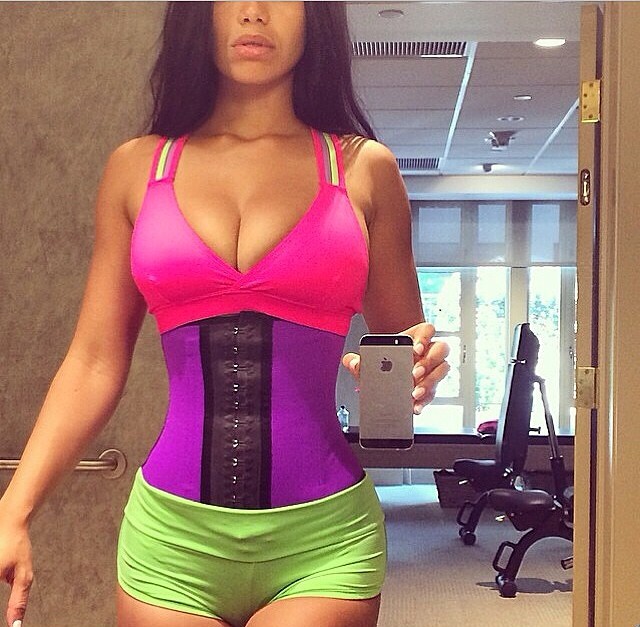 I have seen so many girls on my Instagram waist training. So what is the skinny on waist training? Does it work? Is it safe? No worries fuzionistas!  We are here to answer these pesty questions and guide you in the right direction.
The corset diet phenomenon was ignited by Jessica Alba.  Jessica Alba told Net-a-Porter's magazine "I wore a double corset day and night for three months. It was sweaty, but worth it." and that she used that diet to lose weight after her two pregnancies—and since then, the number of women trying it has been on the rise, according to  Good Morning America report.
So wearing a garment and diet can work?
"There are plenty of high compression garments that will produce the desired results instantly (general high quality shapewear)," explains Ruben Soto, CEO of leading e-commerce shape-wear site Hourglassangel.com. "With that said, there are products that are best to increase thermal activity in the midsection and others that are best for more traditional waist training."
Corsets such as the Amia Cincher are recommended for an instant 1-3 inch reduction of the midsection. This Cincher works due to the PowerLatex core that stimulates thermal activity and perspiration in the midsection.
Steel-boned waist training corsets such as a Black Cashmere Underbust Corset are meant to reduce inches over time through high compression from tight-lacing techniques. The result overtime is the readjustment of the lower ribs for a more defined, hourglass waist. Typically, someone would wear the corset comfortably for a short amount of time to build up tolerance. Then to make it tighter and wearing it for a longer period of time.
Do's
Wear the garment for a few hours at a time to build tolerance.
Wear the Corset for longer periods after you become comfortable
Discontinue use if you feel any discomfort.
The most important do is to make sure that it fits and avoid this as much as possible.   How? You pick the size of your bra size.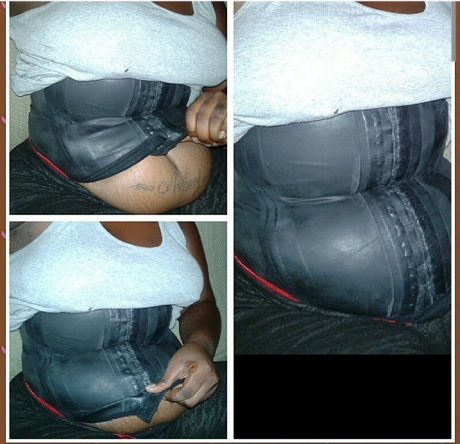 Don'ts
Do not continue usage if you experience any of the following:
Numbness in the legs
Shortness of breath
Sharp stomach pains
Pinching
For accelerated results, we recommend the following:
Prepare smaller meals for your diet while corseting as you will become fuller faster and with less food.
Practice core muscle training.
Summary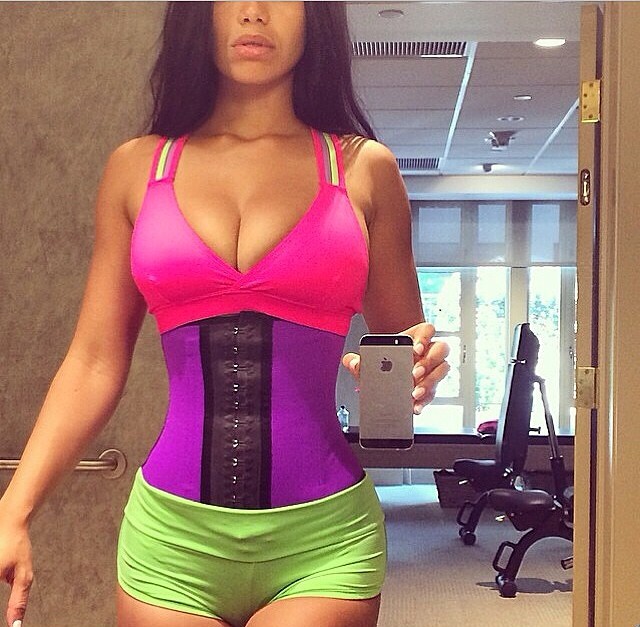 Article Name
Do's and Dont's for Waist Training
Description
Their is a right way to wearing "shapewear" products such as waist trainers, cinchers, or corsets. Corsets are an excellent way to reduce inches when it comes to the mid-section of your body.
Author