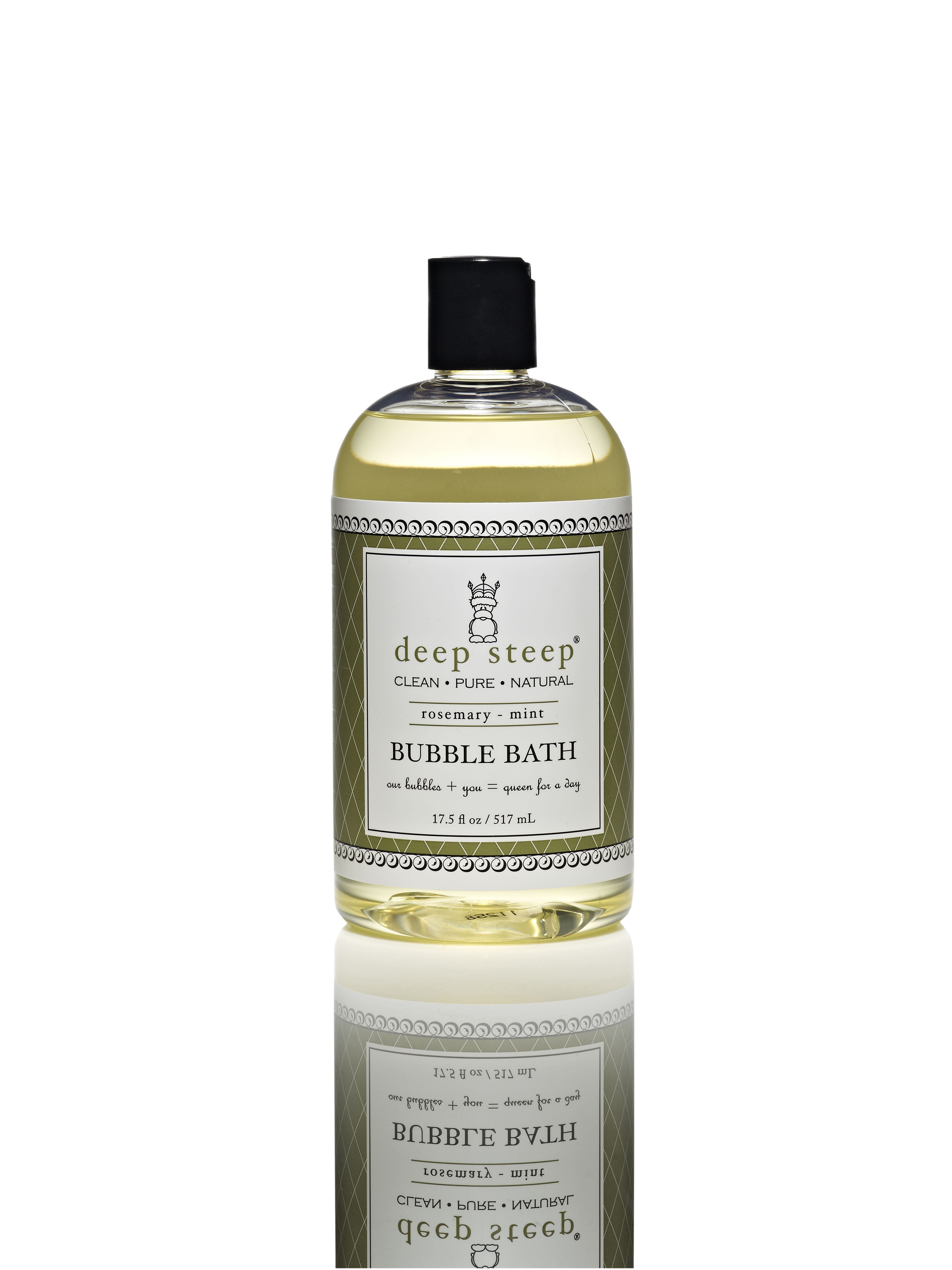 This Article is sponsor by: Deep Steep
Stepping into a Deep Steep bath is like stepping into a little oasis—a wonderful opposite to the day's stresses. Deep Steep's Bubble Bath creates mounds of fragrant bubbles, but without any harsh surfactants or chemicals so you can enjoy a truly natural, carefree escape.  Deep Steep involves two concepts: Luxury and Integrity.  You'll be able to retreat from the ordinary and a refreshing level of quality. We promise Deep Steep provide you with personal care products that feel good, smell good, and simply are good.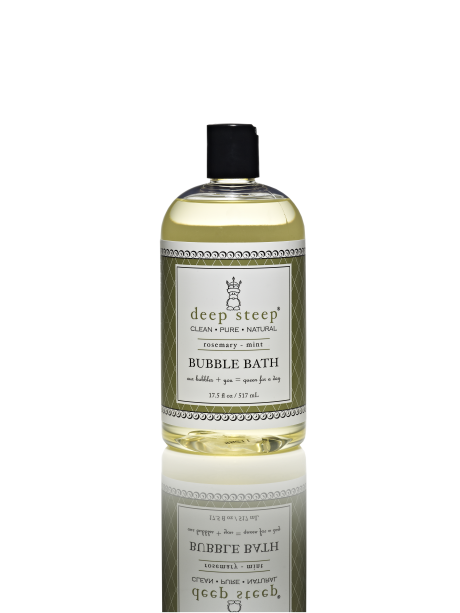 Originally founded by earth-conscious entrepreneurs in 2002, Deep Steep is dedicated to producing all natural luxury bath & body care products that benefit both the consumer and the planet. Today Deep Steep is operated by leading natural personal care manufacturer, Royal Labs Natural Cosmetics, Inc.
You can find all of their beauty and bath products on their site http://www.deepsteep.com