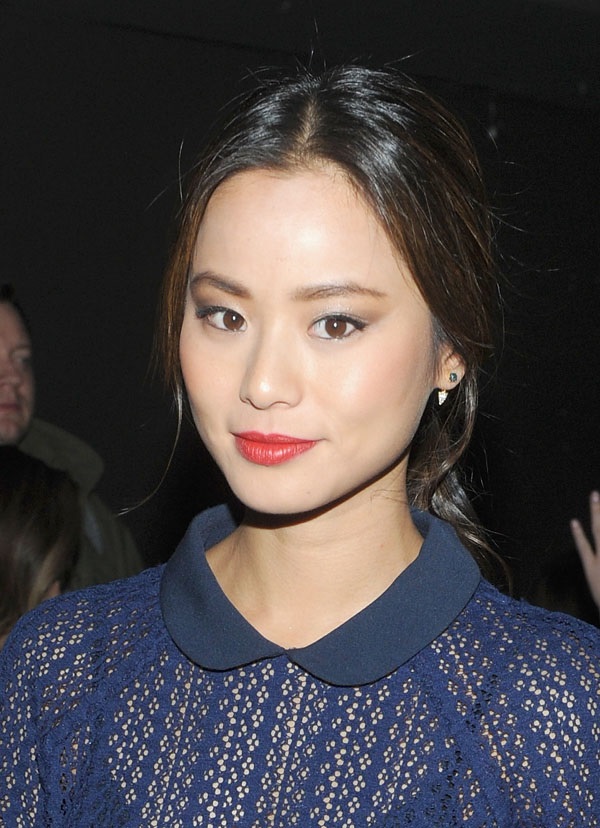 New York Fashion week is not only known for the shows but for it's crazy parties!!!
Following a successful Fall / Winter 2014 presentation at Mercedes-Benz Fashion Week, designer Charlotte Ronson celebrated her after-party at NYC's Sanctuary Hotel this past Friday night.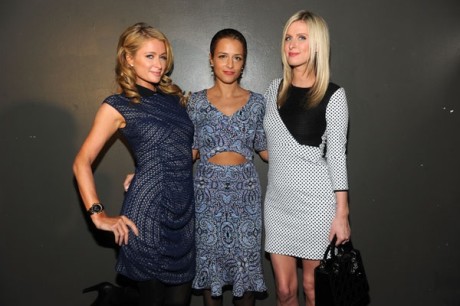 The event was held on February 7 from 10:00PM-12:30AM at The Sanctuary Hotel in NYC. Attendees included approximately 150 fashion industry notables, VIPS and other industry influencers, includingCharlotte Ronson, Samantha Ronson, Paris and Nicky Hilton, Jamie Chung, Joe Jonas, Jesse Metcalfe, Mariska Hargitay, and more. VIPS enjoyed sipping on VOGA Sparkling, Dolce Rosso and Pinot Grigio throughout the event, as well as VOGA's signature cocktail, VOGA Sparkling Rouge.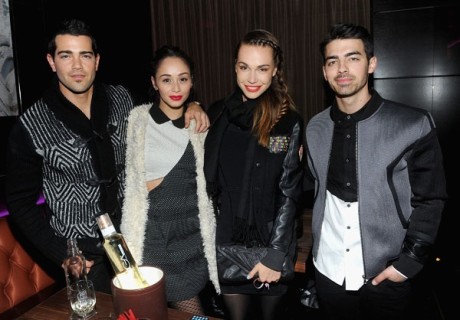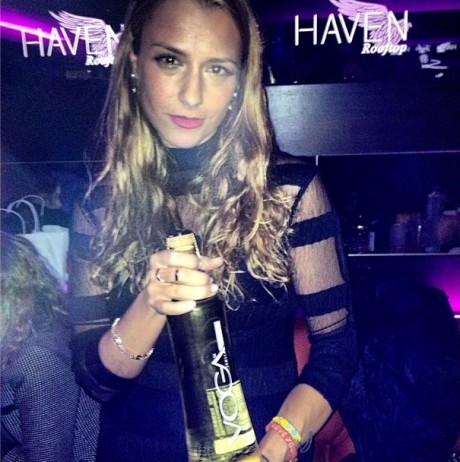 CHARLOTTE'S FALL / WINTER 2014 COLLECTION
"Ronson's handsome, feminine collection reprises her signature scalloped details, now accenting richly tailored separates: boucle cropped sweaters, laser-cut leather dresses, A-line jackets, and black-on-black leather rose embroidery is complimented by elaborate lace, ruffles, sheer chiffon and mesh inserts.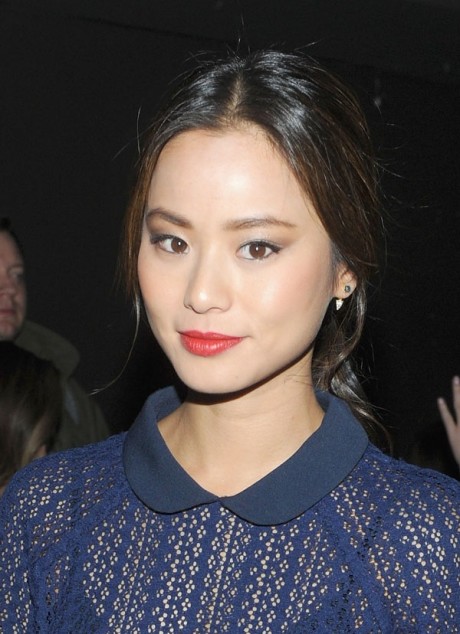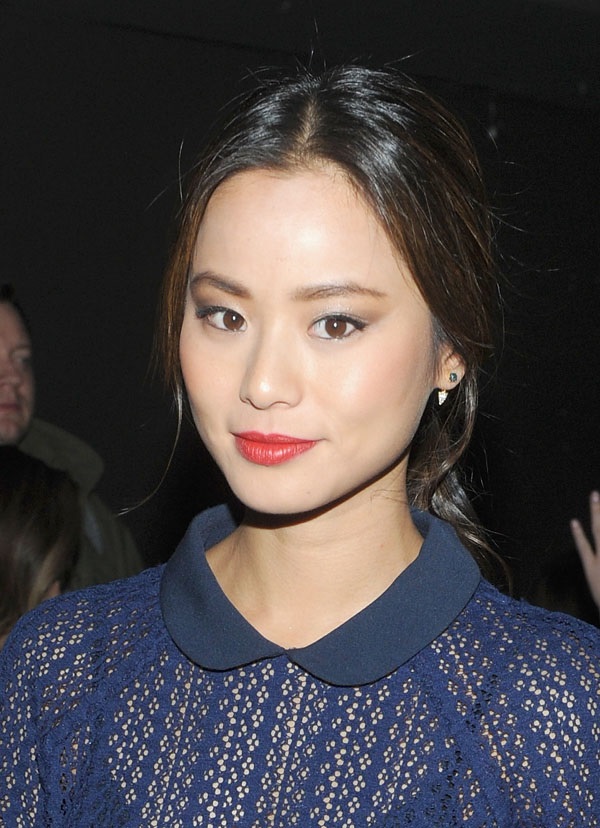 Ronson's protagonist-must is creative, smart, just a little bit spooky, and a hopeless romantic, as evidenced by the flower prints throughout the collection: poppies on plush velvet and tangles of rose print on crepe."