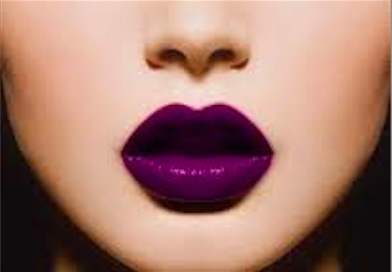 Tip from: Christina P.
Color has no season but who doesn't love a dark, bold and sometimes edgy lippy for the Fall/Winter season. I know I do, and I have some awesome tips and tricks to help you pull off that bold lip and look flawless doing it.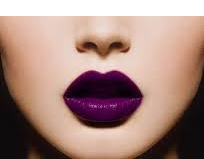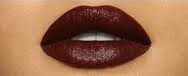 Before applying the lip color you should always prep your lips. Exfoliating your lips will always give you a smooth application. Here are some great products to try Bliss Fabulis Sugar Lip Scrub & Bite Beauty Whipped Cherry lip scrub is a product I highly recommend, you can find these products either online or your nearby beauty store.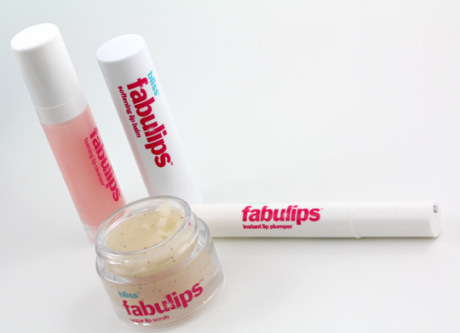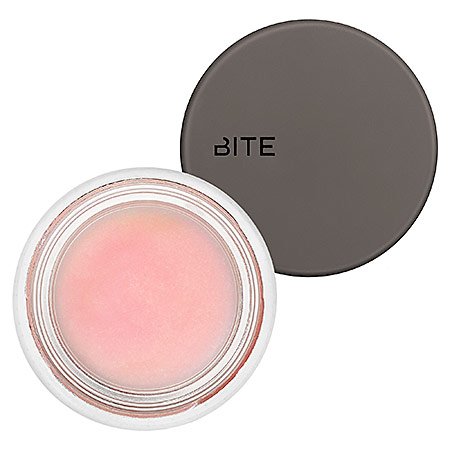 As for my DIY ladies, some brown sugar, honey, and olive oil will do the trick for great exfoilation.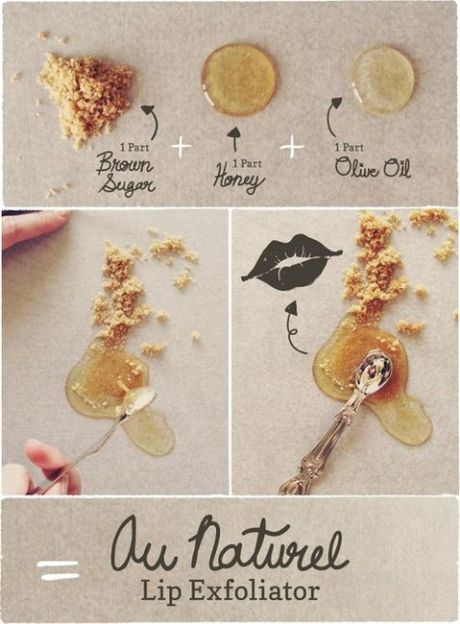 Add a lip pencil before applying your lipstick.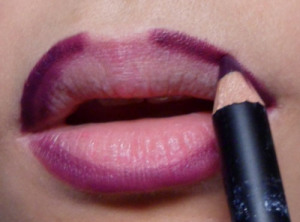 Once you have smooth juicy lips, any lip color or finish will just glide on and you're good to go!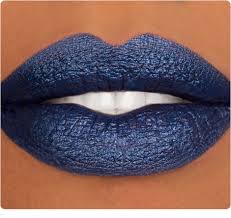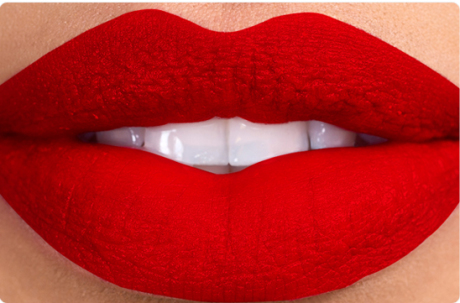 Never be afraid to try a bold color, a bold lip can intensify the look in 2 minutes or less.
Here are the Top Five Bold color Lipsticks:
1. MAC -Ruby woo
2. Ka'oira – Bluemarine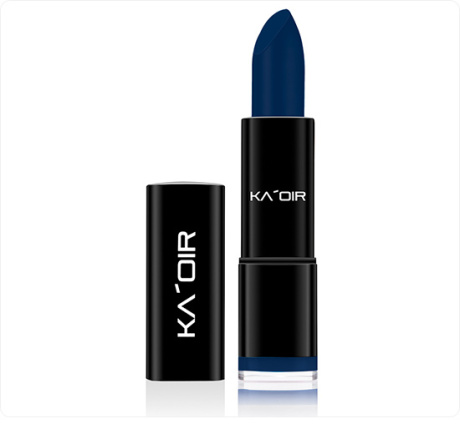 3. NYX- Wicked Lippies Wrath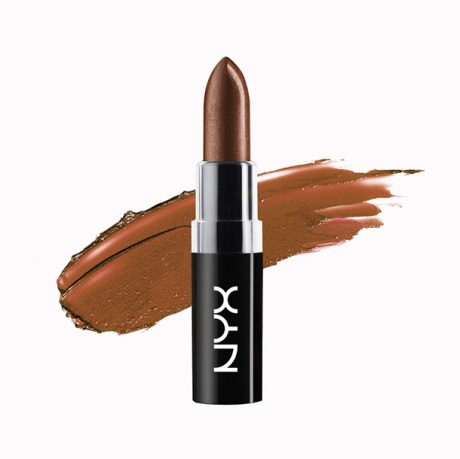 4. Maybelline – Dazzling Plum
5. Covergirl Lipperfection – Spellbound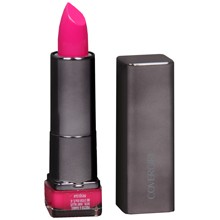 Follow me for more tips on IG : @Queennovamua