Written by Angel Wynter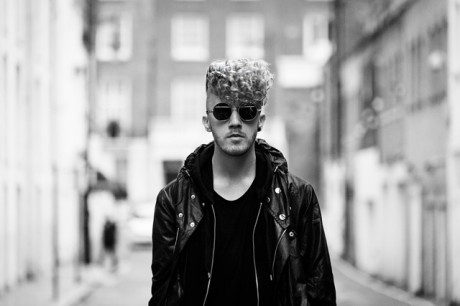 He's not Justin Timberlake, nor is he Robin Thicke; yet this English born R&B singer bellows notes so soulful that as a listener, one might be surprised at the face behind the voice. With a futuristic yet old fashioned approach to his music, Daley is a refreshing glass of chardonnay for the modern day music connoisseur.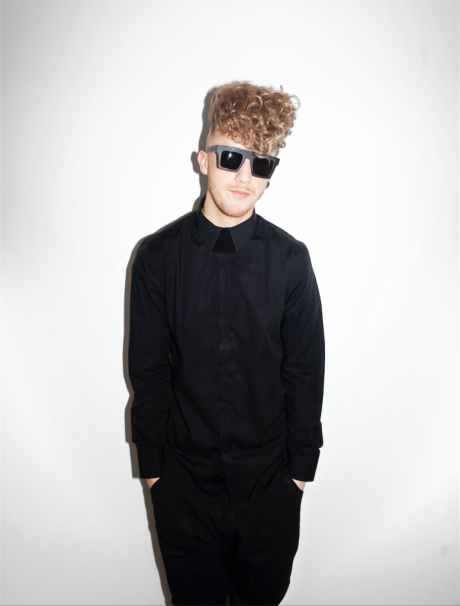 The Manchester-bred singer experienced his first taste of the spotlight when he appeared as a guest vocalist for virtual alternative hip hop/rock  group Gorillaz on their top 40 hit "Doncamatic".
The track featured infectious techno-inspired instrumentals and skyrocketed in popularity during its UK release. This song was also added on the re-release of the Gorillaz' album "Plastic Beach".
The same year the track was released the singer performed a solo rendition on BBC Radio 1 Live Lounge, earning him national spotlight and a contract with Universal Republic Records.
Daley released his first solo single under his new label titled "Smoking Gun" which garnered him an even wider fan base and prompted talks of a visual to accompany the song.
After the release of his solo record, the UK singer dropped his independent EP entitled "Those Who Wait", which produced several soul-filled melodies accompanied by Daley's butter soft vocals. One track in particular, "Game Over" became an instant fan favorite, which isn't hard to understand why once you listen to the feel good love song.
Another fan favorite, "Alone Together" featured a duet with Grammy award nominated British singer-songwriter Marsha Ambrosius.
After riding the success of his first EP release, his music has received over 150,000 downloads worldwide, a huge accomplishment for an overseas artist with little to no national promotion. Since then, Daley has received nominations for awards such as the Soul Train, Centric, and the MOBOS. DaleyVEVO has garnered over 16 million views to date and has led to UK tour appearances with Miguel, Jessie J, Gorillaz, and Emeli Sande.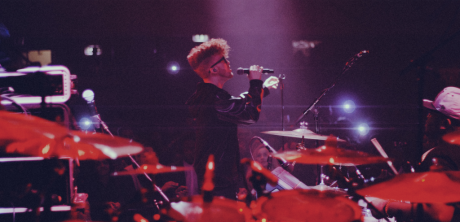 Daley has recently been in the studio with Grammy award winning producer Pharrell Williams of "The Neptunes" and "N.E.R.D." fame to work on his upcoming album, "Days & Nights" which was released early February of this year. This album promises to showcase the singer's teardrop vocals and songwriting expertise with a touch of venerability to relate to fans worldwide.
Do your ears (and iTunes library) a favor and purchase "Days & Nights".