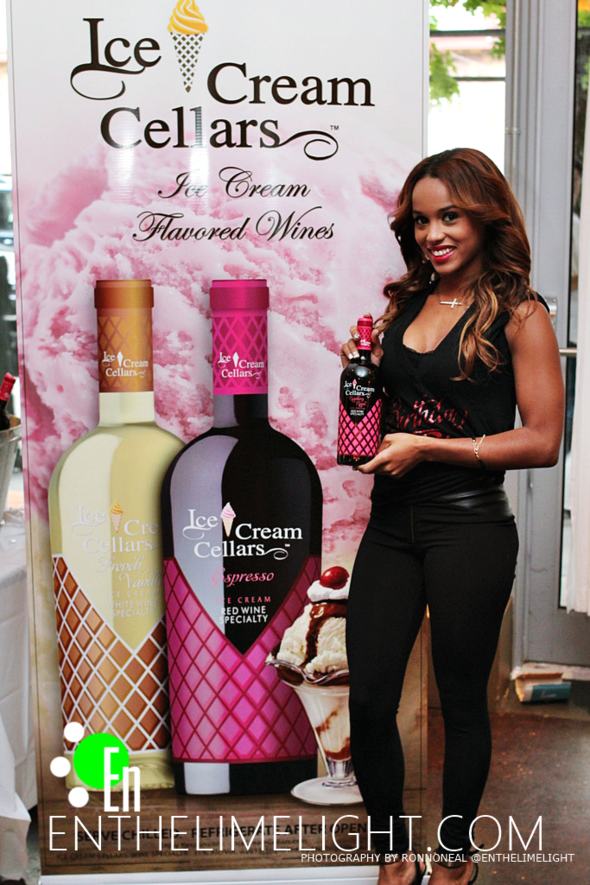 written by Jovana Jenkins
On Saturday at MIST Harlem; Love & Hip-Hop New York personality Yandy Smith and CEO of G.E.M Bosses and radio personality of DTFradio.com Madison Jaye hosted the 3rd Annual Shop Indie 4 A Cause Fashion and Trunk Show benefiting non-profit organization People's Resource and Development Association 'Youth Entrepreneur Programs'. Lending their support to the cause were Mob Wive stars Karen Gravano [who introduced her new hair line Tresses by Karen Gravano and autographed copies of her NY Times best seller Mob Daughter] and Ramona Rizzo showcased her skincare line Roxanne Rizzo.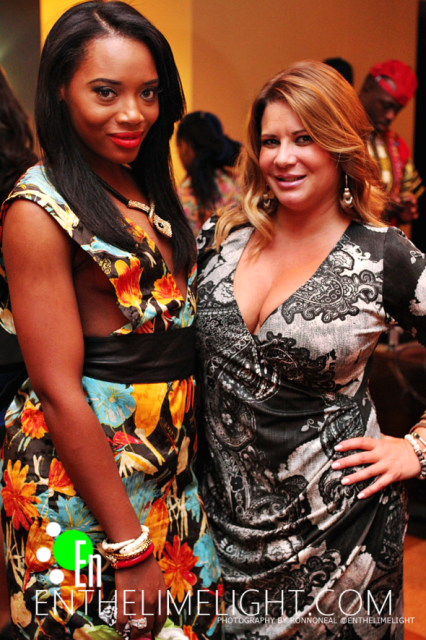 The SOLD OUT  event coordinated by Storm PR Agency and produced by Poyed by Velvette during the height of NYFW was headlined by Jag & Co Jaguar and Company Clothier with featured indie designers Alreddi Jeans , Beware , Define Me Designs , Eccentric Kisses , Malanski , RBR Styles LLC , SeSa Designs , and Warrior Gear. General admission ticket holders were invited to enjoy the fashion show with special performances by Universal Dance Destiny Ministry and Lyfestyle Music Group artists Celebrity & Charlie Thrushshop, vending from Accentuating Bows, Danyell Bradley, Diamond Services, Everything Girls Love, Fancy by Lady Ashley, Journe Designs, Miss Sassy Boutique, Queen of Bling, Squirt, Traci Lynn Fashion Jewelry, and VIP Divas LLC, while special invited guests and VIP ticket holders indulged in appetizers from Poyed by Velvette , cocktails sponsored by Ice Cream Cellars flavored wines, cupcake by Tre Chic Cupcakes, manicures courtesy of Nail Lounge sponsored by O.P.I., demos presented by Toy Closet NYC, complimentary massages with tunes by Harlem's own DJ Get On Up and gift bags sponsored by Miss Jessie's filled with goodies from Alreddi Jeans, Candi Colour Cosmetics, Miss Jessie's Jelly Soft Curls, O!cessories, O.P.I. , Protectiv MegaGrowth and Toy Closet NYC and the chance to win raffles provided by Elle Tarplin, Jag & Co Jaguar and Company Clothier and an autographed copy of Karen Gravano's best seller Mob Daughter.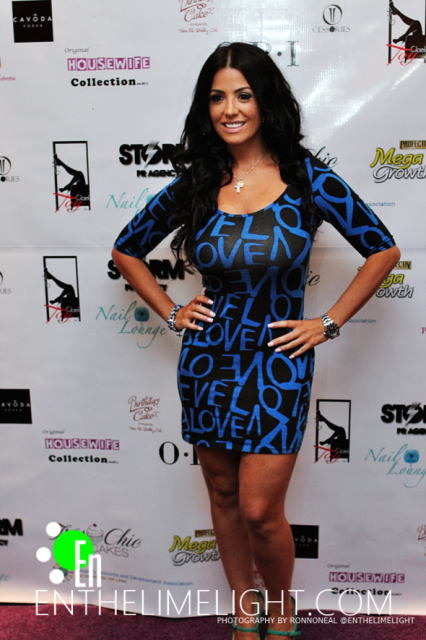 Other special invited guests not photographed, publicist Alvin Lopez-Woods, Barry Cooper, Cartier Conway, celebrity stylist Eric 'Estylz' Santiago, R&B group Final Draft, hip-hop artist Grafh, Mara The Hip-Hop Socialite, celebrity publicist Marie Driven, celebrity stylist Nar's Gordy, Style Network personality Pilar Scratch, celebrity publicist Sibrena Stowe, This Is 50's Vivian Billing, and VH-1 Gossip Game's, Ms Drama , and more!