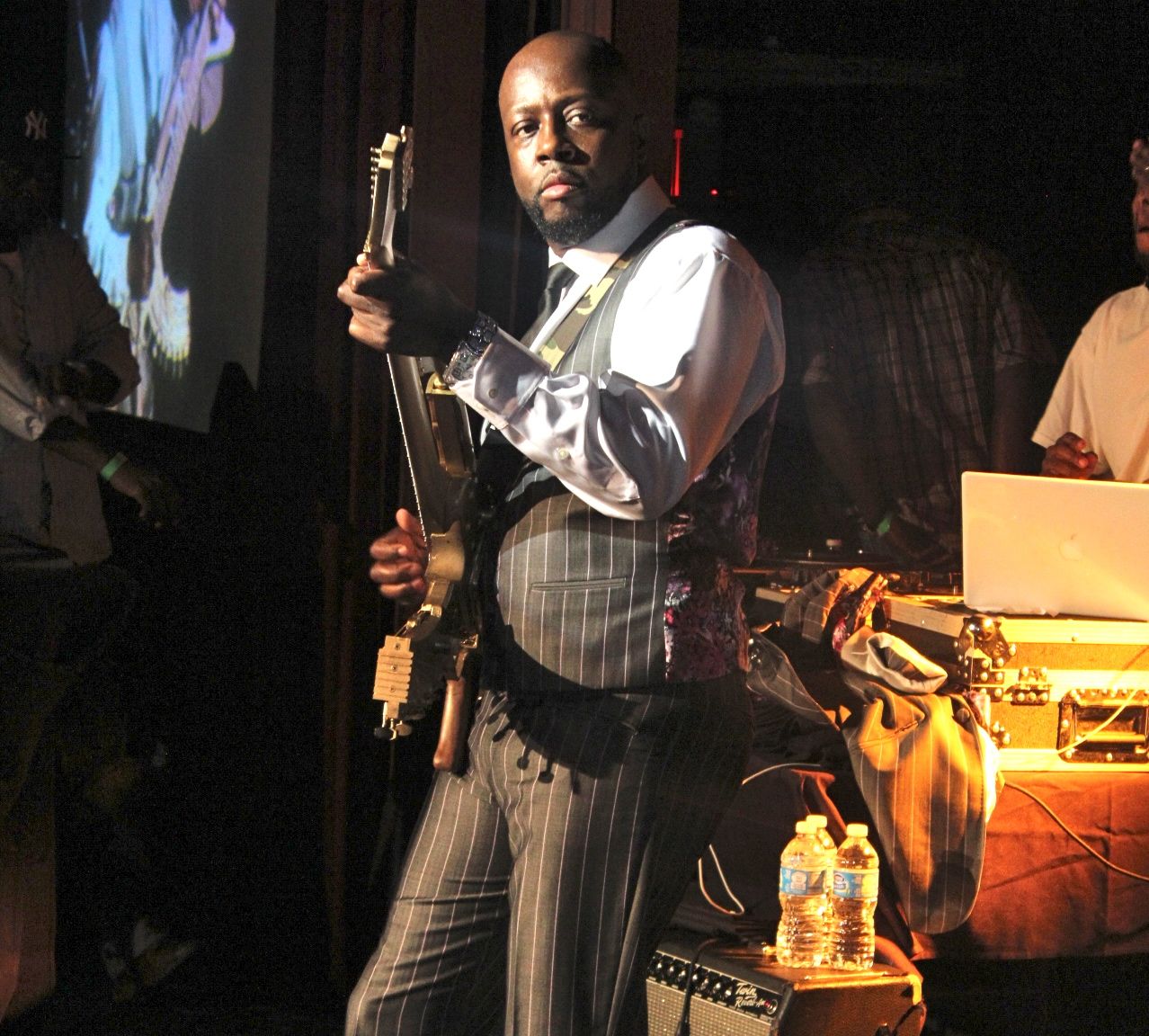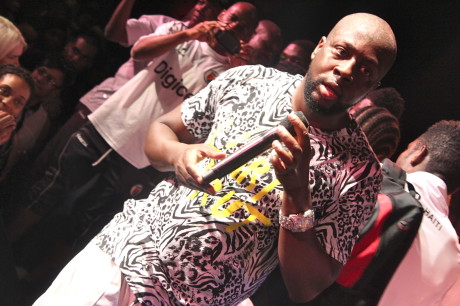 Written by: Palak Patel
Photos by: Tammy B
It was a banner night at BB King in New York City last night. Wyclef Jean, renowned rapper and producer, came down to 42nd Street and brought with him a whole host of musical talent. The room was packed by 7 PM, with everyone waiting in anticipation for what was sure to be a memorable show.
After the opening act of DJ Self, Wyclef came on the stage, dressed perfectly in a grey pinstripe suit with a white shirt. He welcomed everyone to his show by playing some fan favorites like "Sweet Girl" and "911." A few more smash hits later and Wyclef was ready to really get the carnival started.
Wyclef brought out his first of many guests at that point, Troy Ave. After a quick and impressive freestyle for the crowd, both Wyclef and Troy Ave broke into the title track of Wyclef's mixtape "April Showers."
In true "April Showers" style, the show quickly got erratic and eclectic, but in the best way possible. Wyclef Jean surely knows how to command the stage, and the entire venue, as he had the crowd eating out of his hand throughout the show. Notable onstage guests included the entire National Haitian Soccer team, boxers Zab Judah and Petey Quillin, Papoose, Uncle Murda, Waka Flocka, and Prodigy. Each musical guest was "challenged" by Wyclef to provide some freestyle raps or showcase their own personal skills, which easily drove the crowd wild with appreciation for their talent.
One defining moment of the show had to be when Wyclef brought out Waka Flocka. They requested the stage to be filled with dancers, bringing many eager audience members onstage to participate in the "Trap N Roll" dance while Waka and Wyclef performed.  Both men eventually found themselves in the middle of the crowd, much to everyone's delight. Waka then gave the crowd his hit "Hard in the Paint."
It can't be a Wyclef show without special appearances by many new artists. Up-and-coming artist Angelica Salem graced the stage and blew the crowd away with her rendition of "Ave Maria." Wyclef also brought to the stage rapper Trinidad, who tore the stage apart with her tight and fast rapping skills.