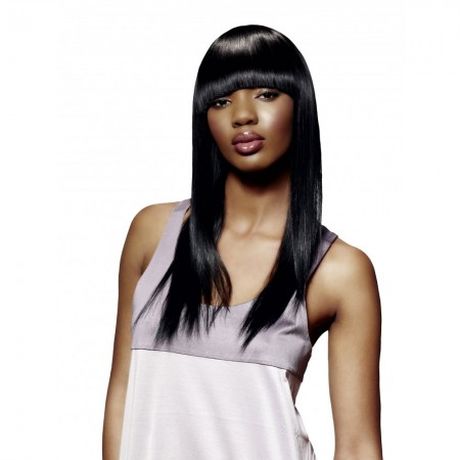 By Janelle Allen
Finding the perfect brand of weave can be one of the longest processes. Mainly because it entails a great deal of research! There are so many brands of hair that swear they are a great product, but after a week of styling the hair looks like it has been through a war zone. Fortunately, there are still some products of quality on the market that make spending a couple hundred dollars on a hair essential like a weave worth it.
Lustrous Hair Co. is one amongst a select few of hair companies that carries an outstanding product. LHC offers two types of hair – Remy Virgin hair and Virgin Human hair. So, what's the difference? Remy hair is taken from a hair donor and is slightly processed. The processing allows the hair to be available in a variety of colors. On the other hand, virgin hair is 100% unprocessed.  LHC distributes these two types of hair in three textures – straight, wavy, and curly.  Which is awesome because it makes it easy to achieve any type of look.
Having options is astounding, but how well does the hair hold up?  Well, Fuzion Magazine editor-in-chief, Nadine Alexand, has been rocking the LHC Malaysian Body Wave since April.  Four months in and she absolutely loves it! Nadine says LHC hair is amazing. She loves it because it doesn't shed and after one re-installment the hair still feels and looks as though it was just taken out of its original packaging. Another reason Nadine was so impressed with LHC hair was because it blends so well with her own hair texture. LHC has a nice natural luster that gives illusion that makes the hair look like it is hers.
LHC hair is great investment especially if you are looking to re-use. There are also perks of becoming a LHC customer –monthly promotions! Currently, LHC has 10% off Remy Indian hair.