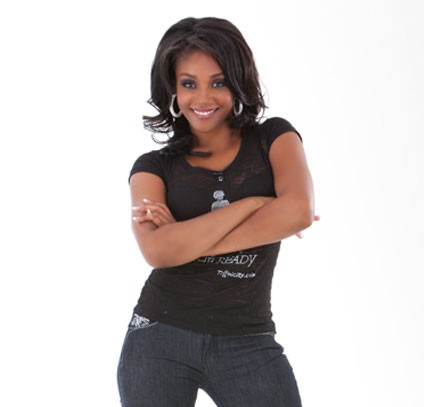 |Staff Writer| Shanieka Perrier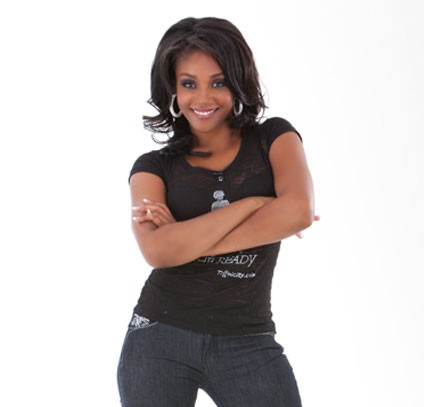 Tiffany Haddish is truly one of a kind and she does it all. Not only is she a comedian, she is a producer, writer and an actress. She is sincere and has a heart open for the disabled community as she plans to open up a nightclub for folks with disabilities, called Ramps on Rails. Coming from foster care upbringing, she has triumphed from her disheartening childhood and has taken the champion high road to success.
Most recently you have seen her in the BET's hit show Husbands of Hollywood. She has also been on late night talk shows such as Chelsea Lately and has been a returning guest in the Jay Leno's Tonight Show. Haddish debuted in Bill Bellamy's Who's Got Jokes on HBO's Def Comedy Jam and was well received.
Haddish gives back to the community by performing to the youth in the urban metropolitan arena titled, "Chuckles Not Knuckles," which is her theme in promoting non-violence. She is not only Mrs. Independent, but she is beautiful and exceptionally talented.
You can look forward to her going overseas on another USO Tour providing a comical relief to our troops while they are serving our country. Haddish has traveled the world providing the nation with the best medicine, which is laughter.
Husbands of Hollywood will be premiering on October 15th on BET for its second season, tune in to catch Mrs. Tiffany Haddish. She is also hosting the Laugh Factory at the San Manuel Indian Casino & Bingo every Wednesday. For more information about Haddish visit her Twitter page or Facebook page.