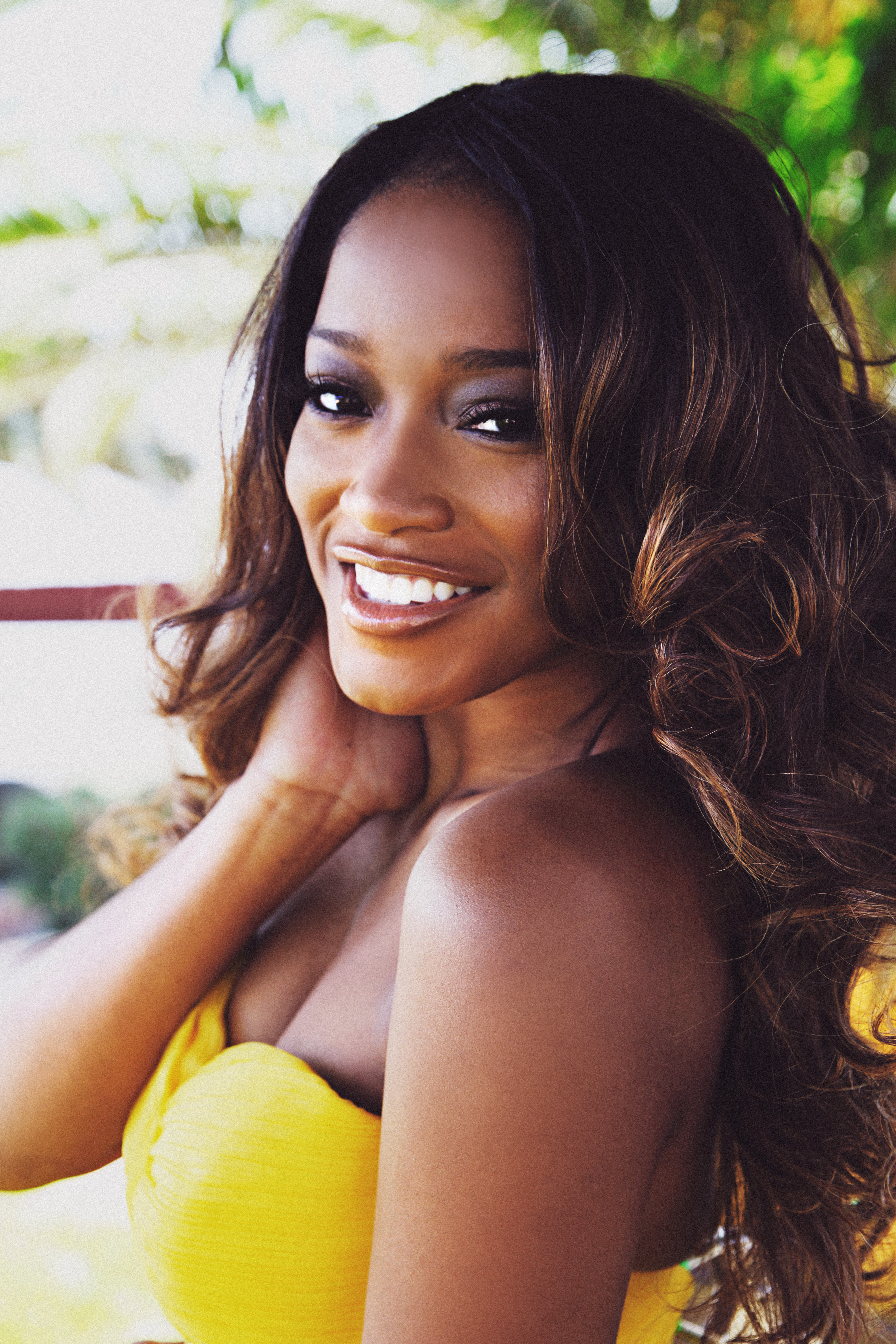 written by Ashley Harper
The coming of age storyline has been often used in Hollywood for the big screen. It's one that most people can relate to. The journey from childhood to adulthood is universal. However, unlike the characters on the movie screen most people's journeys are pretty unremarkable and do not include a grand adventure. As exciting as a coming of age story might seem in the movies, in real life it's more like an ode to the classic story of dreams deferred. Now if movies don't really portray reality how does an actress who has one foot in La La land and one foot in reality handle her journey? Quite well if that actress is Keke Palmer. Keke Palmer has seemingly crossed the bridge from cute child star to confident actress unscathed. Although Keke has been a working actress since she was 11-years-old and is now 20-years-old, she did not succumb to the pitfalls of a very adult industry.
" Even though I'm in the entertainment industry most my advice or mentors come from outside of the industry. I don't like to cloud my head too much with the Hollywood world—I really just talk to my mom, talk to God, my family is very close so if I have any issues I just talk to them about it and they help me through it." [role model]
"One of my favorite style icons would have to be Nicole Ritchie. I just go to her Instagram page and stare at it for about 20 minutes. Her style is so impeccable; she's just classy, fun, cool and edgy all at the same time." 
Read more about the celebrity crush that she got to kiss, her relationship and her upcoming projects here or here.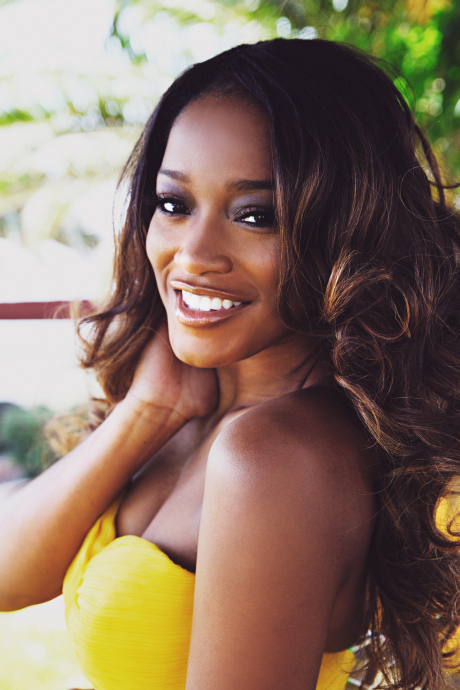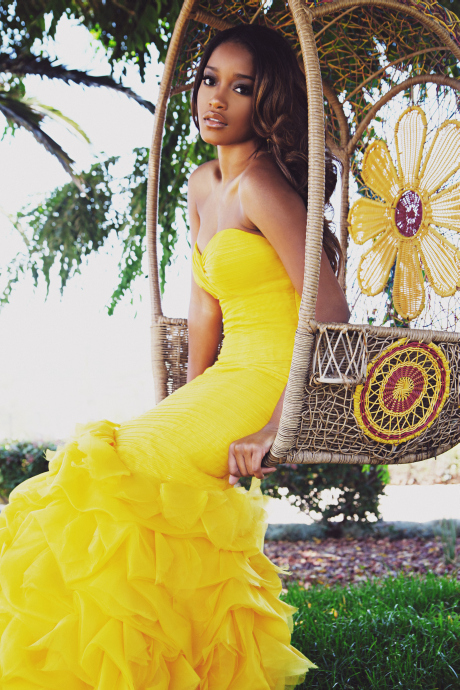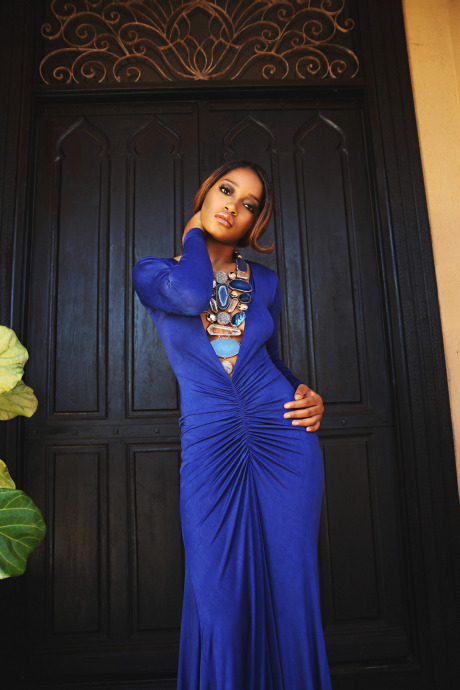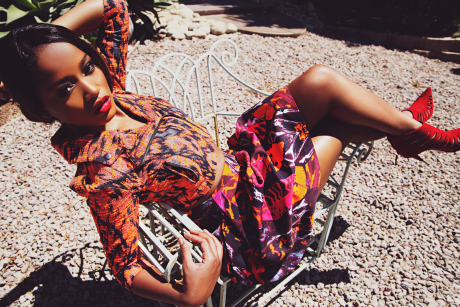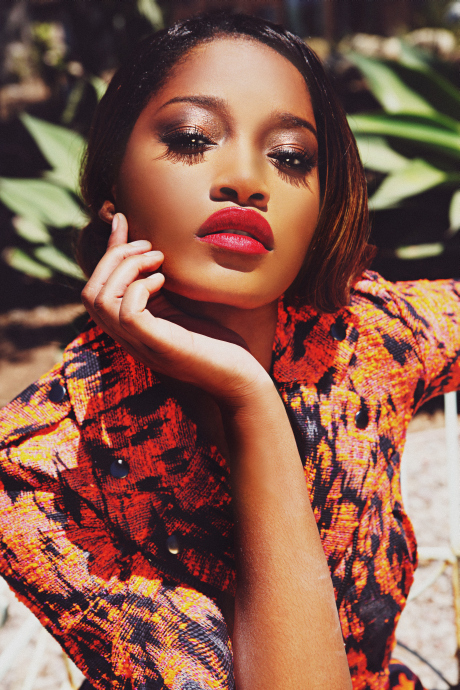 Photos by: Easton Schirra of Studio.64 for Fuzion Magazine