Taye Diggs Catches and Detains Burglar After The SAG Awards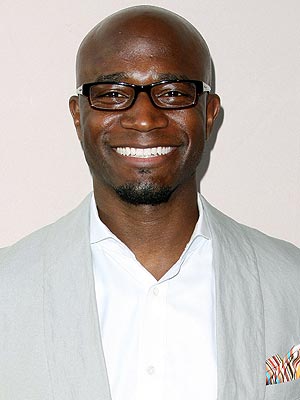 According to People, actor Taye Diggs (Private Practice) was a real-life hero last night after he returned home with his wife from the Screen Actor's Guild Awards to find a burglar in his garage.  The actor then chased the intruder after he tried to make a getaway and then detained him long enough for law enforcement to arrive.  The burglar is reported to be Hassan Juma, 20 who was arrested, charged with burglary and held on $50,000 bail.
Seems as if Diggs has taken a page from rapper LL Cool J who also caught and detained a burglar at his L.A home last summer.
Photo Courtesy of People.com