RECAP: S. Whittaker "Time Signature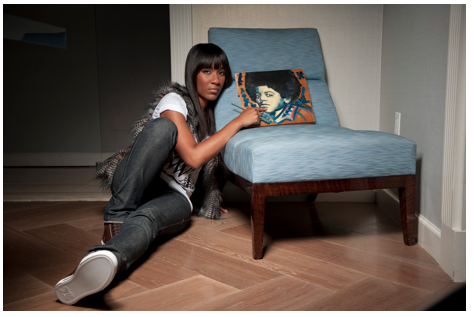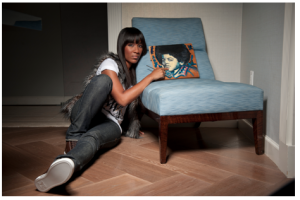 Event Recap: 
On Friday night, May 10th, Reign Entertainment Co. held the launch of 3D Art by S. Whittaker and her exhibit, "Time Signature."   S. Whittaker's works are oil & acrylic based portraits on wooden canvases featuring infamous entertainers from the past, present and future, ranging from Run DMC to Amy Winehouse, and Beastie Boys to Marvin Gaye.   Born in Panama, Whittaker now calls Brooklyn home and the inspiration for her innovative and vibrant works.  She brings her intensity and soul to every brushstroke, and is loved by celebrities and avid art-buyers alike.  This opening served as S. Whittaker's official launch of 3D Art,  and was held at Top of The Garden, where guests were treated to complimentary wine & cheese, while perusing the 3D art with the unbelievable backdrop of literally, the top of Madison Square Garden.   For more information about S. Whittaker, check out:
www.reignentertainmentco.com/swhittaker.html
.