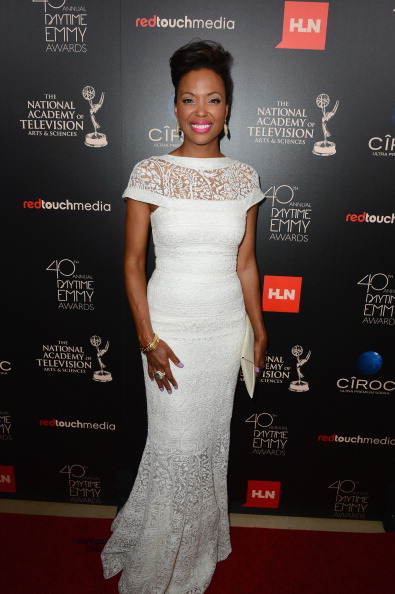 The 40th Annual Daytime Emmy Awards were held this past Sunday on June 16 at the Beverly Hilton. The National Academy of Television Arts and Sciences honored some of the best daytime programming for the 2012. And while the competition was tough between the many actors, actresses, and filmmakers, the fashion was also fierce.
The red carpet was filled with some beautiful gowns that really showcased the talent of the women wearing them. The Daytime Emmys weren't the only prestigious award show this weekend. In Canada, there was the Much Music Video Awards, an annual award show meant to recognize and honor some of the best music videos of the year, and the fashion never failed to impress.
There were so many stars out on the red carpet this weekend, but we've managed to narrow them down to our fave five fashionistas. Dr. Lisa Masterson, resident OB/GYN of the hit TV show The Doctors. Dr. Lisa is wearing a pink dress in silk crepe and organza with transparency on the legs from the spring/summer 2013 Dior collection, accompanied with red satin clutch bag with strass "Dior Evening," and black leather peach-skin pumps with straight heel Miss Dior.

Aisha Tyler, comedienne and actress from The Talk wore a Tadashi Shoji white gown and bright fuchsia lips. Tyler was one of the many to show up with a white or ivory gown.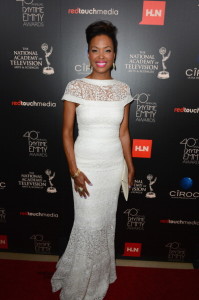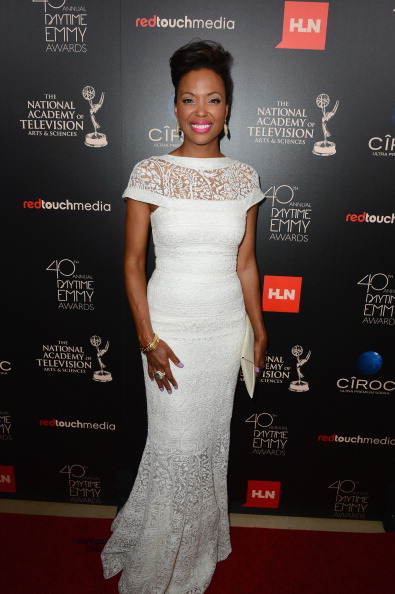 At the Much Music Video Awards, singer, X-Factor judge, and fashionista extraordinaire Demi Lovato was stunning in Saint Laurent long sleeve minidress in black. She paired it with Saint Laurent black pumps.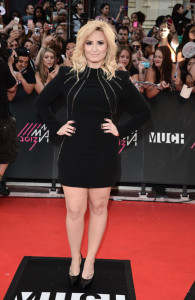 Pretty Little Liars actress Shay Mitchell wore the flaunted her model body in a Clover Canyon crop top and matching skirt. She paired the outfit with some very buzz-worthy silver pumps.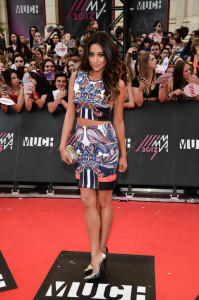 Country songstress extraordinaire turned heads in a curve-hugging Herve Leger bondage dress. Her daring shoes were Christian Louboutin booties.