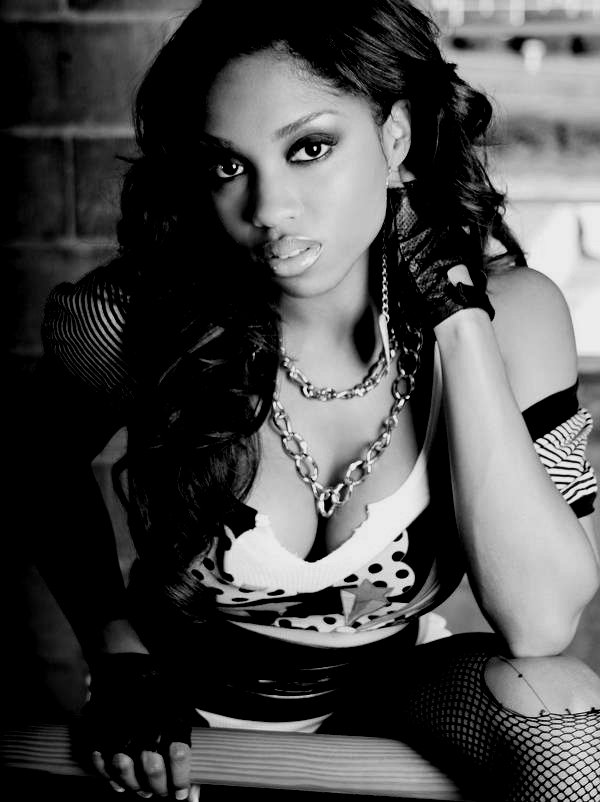 Many of you remember Brooke Valentine as the cute girl from Houston Texas with the memorable single "Girl Fight" featuring Big Boi and Lil Jon, off her debut album "Chain Letter" in 2005.  While taking a break in the prime of her career, seven years later Valentine returns with a more lyrical approach in her single and upcoming album "Forever." The highly anticipated album highlights her spiritual journey as an artist, being a new mother, and celebration of life. Valentine is excited to show her fans a mature and personal side of herself through the album.

On the transition of Brooke Valentine as an artist:
"As an artist it was sort of a natural transition for me. You learn more and mature more with age. I learned to know and trust myself more during my transition. Before, I always second guess myself and never trust my instinct, but now I gained that confidence to trust myself as well as my instincts."
Read the rest of the article here.