Season Five Jerseylicious Premiere Party Hosted by Tracy Dimarco & Corey Eps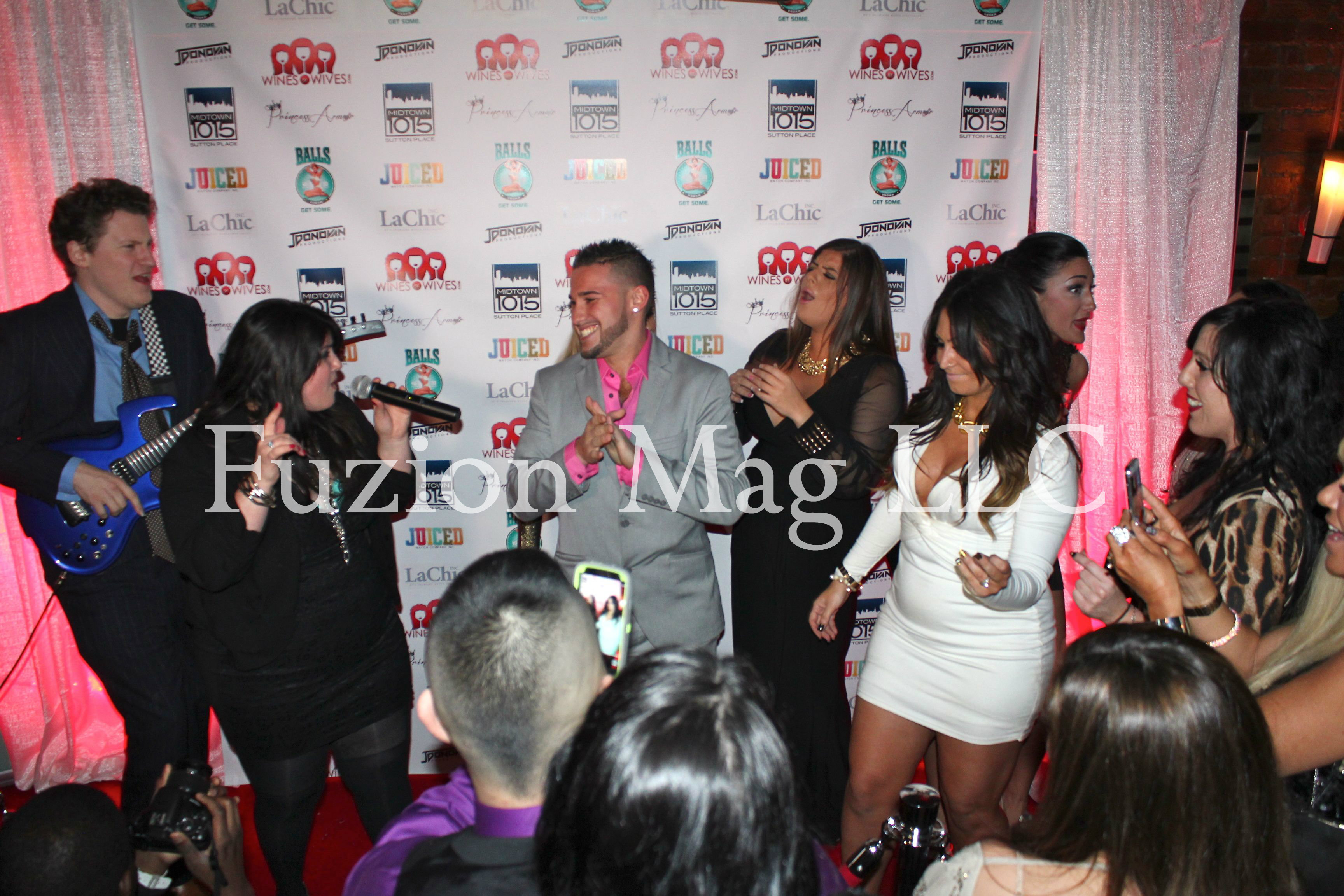 On January 28th, 2013 The Style Network's smash hit reality series 'Jerseylicious' is premiering season #5 at an official celebrity filled event hosted by cast stars, Tracy DiMarco and fiancé Corey Eps. The red carpet event held at the venue Midtown Sutton.
 The new season of 'Jerseylicious' boasts of new highs, lows and drama filled chaos to ensure rating history. The Style Network confirms the new season with 14 episodes of deception, vanity and sabotage; and as in all reality of reality shows, cast mates come to the realization that all that shimmers is not golden!
Click here for a clip of season #5 link http://www.stylenetwork.com/tv-shows/jerseylicious/videos/detail.jsp?id=200314