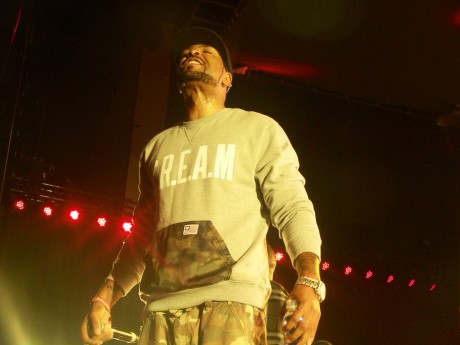 Written By: Ashley Harper Photos By: Ashley Harper
The Rock the Bells hip-hop music festival took over the rolling hills of the San Manual Amphitheater in San Bernardino, CA this past weekend. This year was the tenth anniversary of the hip-hop festival.  The festival included over 50 musical acts performing
over the course of two days, Sept 7th and 8th.  The hip-hop festival had big name talent such as ASAP Mob, E-40, Rakim , Talib Kweli, Bone Thugs N Harmony and Black Hippy to name a few. The festival drew in huge crowds both days. The music was reverberating throughout the hills and music lovers were united dancing and singing along to their hip-hop favorites.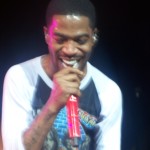 Although the heat was bearing down that didn't get Rock the Bells patrons down.  Everywhere you turned you could see music fans having a fantastic time.  There was even a magical glow in the dark Ferris wheel that sat atop one of the hills on the San Manuel Amphitheater grounds.
Of course ultra famous acts like Kid Cudi and J.Cole made the crowds go wild while performing on the main stage; Cudi shut it down Saturday night and J.Cole kept the hits coming Sunday night. Other superstar favorites that showed out were Common, Juicy J., Too Short, and Pusha T. However Rock the Bells also showcased lesser-known artist and gave them a chance to shine. Some, might even argue that the lesser-known artist such as Riff Raff or Dom Kennedy actually stole the show by giving all of themselves to the audiences.
Nevertheless Wu Tang Clan is a formidable hip-hop group to beat out when it comes to getting the most excitement from an audience. Once they stepped on the main stage to close out the festival you could feel the rumbling on the ground as fans cheered on the iconic group. Cheers really hit ear-shattering range when the holographic image of deceased member of Wu Tang Clan, Ol' Dirty Bastard hit the stage.  The holograph performed in the same glory as Ol' Dirty Bastard himself in his heyday.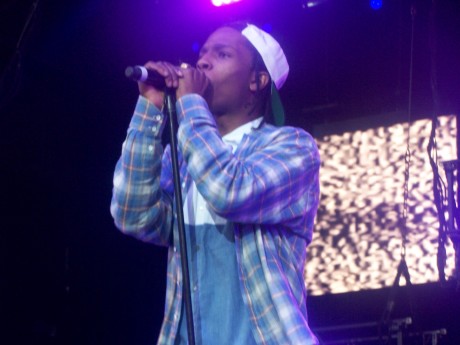 Hip-hop fans left the Rock the Bells music festival in awe of the wonderful performances and immense talent that made up the 2013 Rock the Bells in Los Angeles. Definitely a memorable way to commemorate ten years of the hip-hop festival.