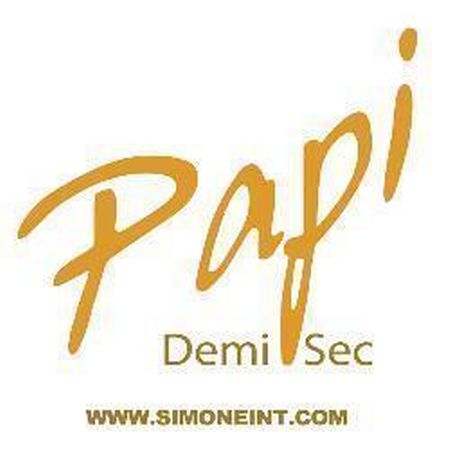 New York, NY – August 28th, 2013 – On behalf of Celebrity Publicist Marie Driven of Team Execution,Carnegie PR , and Bernadette Giacomazzo we would like to thank all who were in attendance for The Pre-Vma's Mixer held inside of Brooklyn's own Last Minute Boutique.
Hosted by emcee Spliff Star, the event was a huge success! Invited guests enjoyed Papi Wines while DJ HD entertained the crowd on the dance floor throughout the night.
Special Thanks to Papi Wines & Last Minute Brooklyn.