Papoose Replies to Kendrick Lamar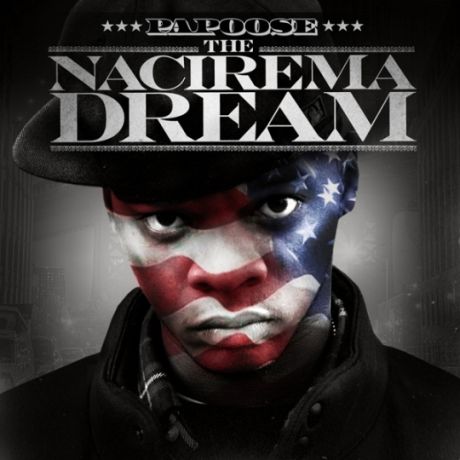 New York, NY – August 16th, 2013 – The Real Battle Has Just Begun! The King of New York Papoose replies to West Coast Rapper Kendrick Lamar. Kendrick Lamar's verse on Big Sean's new song Control has been the talk of the hip-hop world for the last few days. Now Papoose has released his on retaliation to the Lamar track. Trending worldwide, The King of New York is releasing all of his weapons. Currently killing the game with his Freestyle to 'Versace', Papoose is bringing back Real Hip Hop!
Nacirema Dream Available Today!
Follow:@Papooseonline