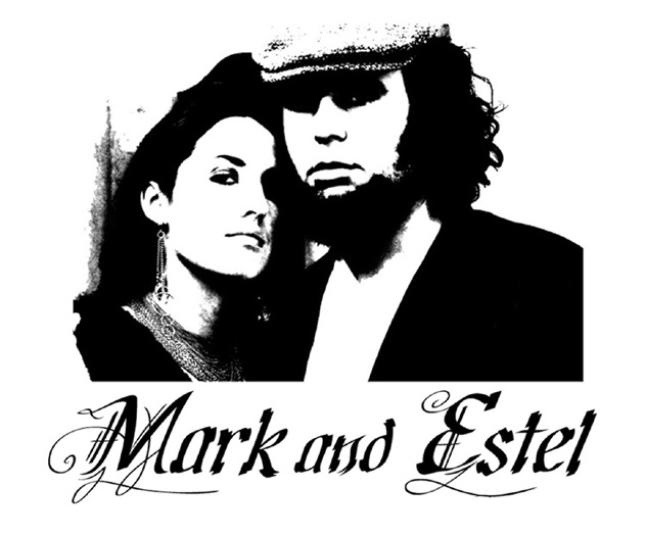 Written by: Dyandra Brown
For the first time, the creative duo Mark and Estel debuted their one of a kind collection in this year's Mercedes Benz Fashion Week. From the upbeat music to the use of interesting materials and shapes, Mark Tango and Estel Day are setting the tone for individualized fashion.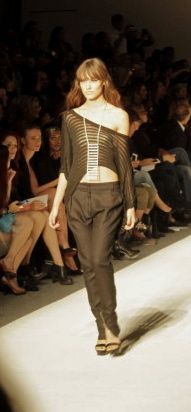 The show consisted of black, white and neutral pieces with hints of neon green and heavy detailing thought out. It's all in the details and silhouettes when it comes to Mark and Estel. The dresses flowed perfectly as each model walked, boasting sexy splits and see through stripes. A stand out pieces was the skeleton armor over black velvet zipper leggings. This design immediately turned heads as the velvet created an undeniable sheen against the metal bodywear.
Mark and Estel also incorporated zippers, not pictured, in a variety of their pieces. The zippers went from top to bottom stop and were placed all over the casual mini dress, suit, swing tee and skater skirt. 31 looks graced the catwalk, with Mark and Estel closing the show singing "The New Normal."
Photo Credit: Charley Sanchez of TheOGStudios.com