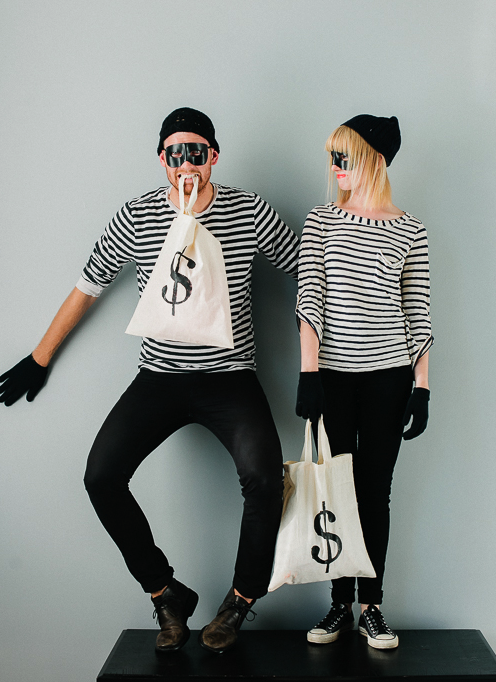 Written by Fatima Tan'ia
The Halloween countdown has officially begun and the only way to ensure a unique costume is to Do It Yourself (DIY). Whether you have been invited to a last minute party or just do not want to spend the money on a cookie cutter outfit we will give you ideas and instructions for making 7 unique Halloween costumes on a budget.
Bank Robber: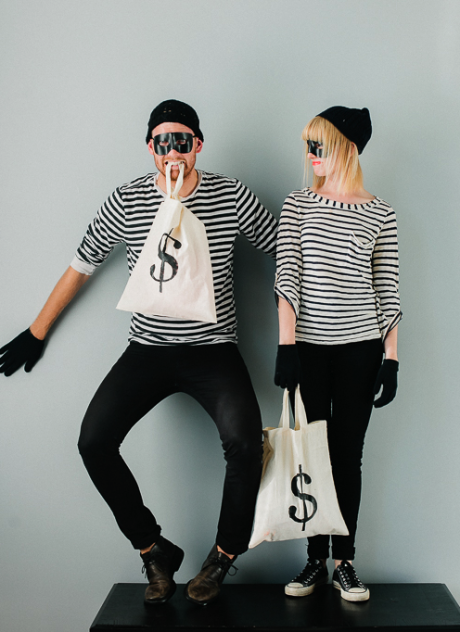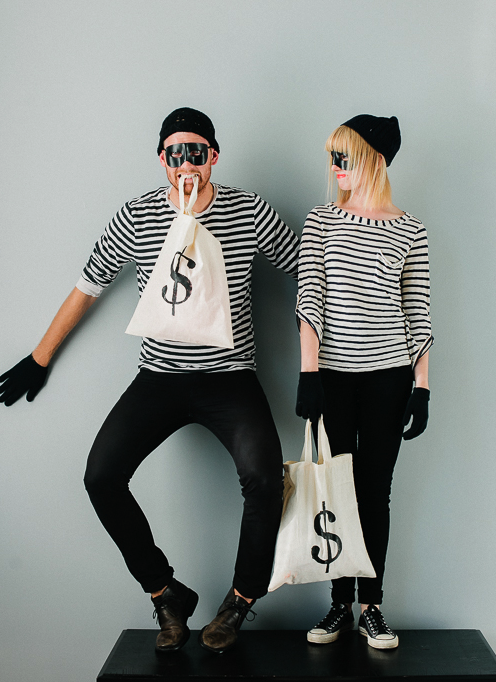 Black and white stripe shirt
Black fabric/cloth (cut the eyes out and wrap around your head)
Black pants
Bag of any kind or pillow case (add dollar signs in a contrasting color for your money/candy bag)
Black Hat (baseball cap or beanie)
Essie Nail Polish:
Color Spandex Dress
White Paint
White top hat (optional)
White Pearls (optional)
Rosie Riveter: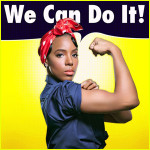 Denim Shirt (roll up the sleeves)
Red polka dot bandana (to wrap around your head)
Cat Woman: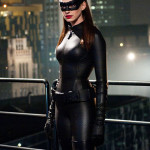 Black leotard, catsuit or turtleneck and liquid leggings
Red Lip
Black cloth/fabric (cut the eyes out and wrap around your head)
Black leather boots
Black wide belt
Eyelashes
The Great Gatsby's Daisy Buchanan:
Flapper dress (or dress with short hemline)
Faux fur scarf
Glimmering accessories (as much bling as you can handle)
Blonde short bob wig
Jeweled head piece
Grease's Sandy:
Black leotard
Black eather skinny pants (or leggings)
Pink lips
Red Heel
Blonde wig
Black leather jacket
Orange Is the New Black: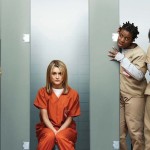 Scrubs (orange or tan)
Sneakers
Temporary tattoos (the more visible the better)
Don't over think your costume or you will take the fun out of dressing up and do not be afraid to utilize thrift stores for pieces that are not readily accessible to you. We hope these last minute ideas help. HAPPY HALLOWEEN!! Have fun and be safe.