Kim Kardashian and Kanye West Buy an 11 Million Dollar Home Together in Bel-Air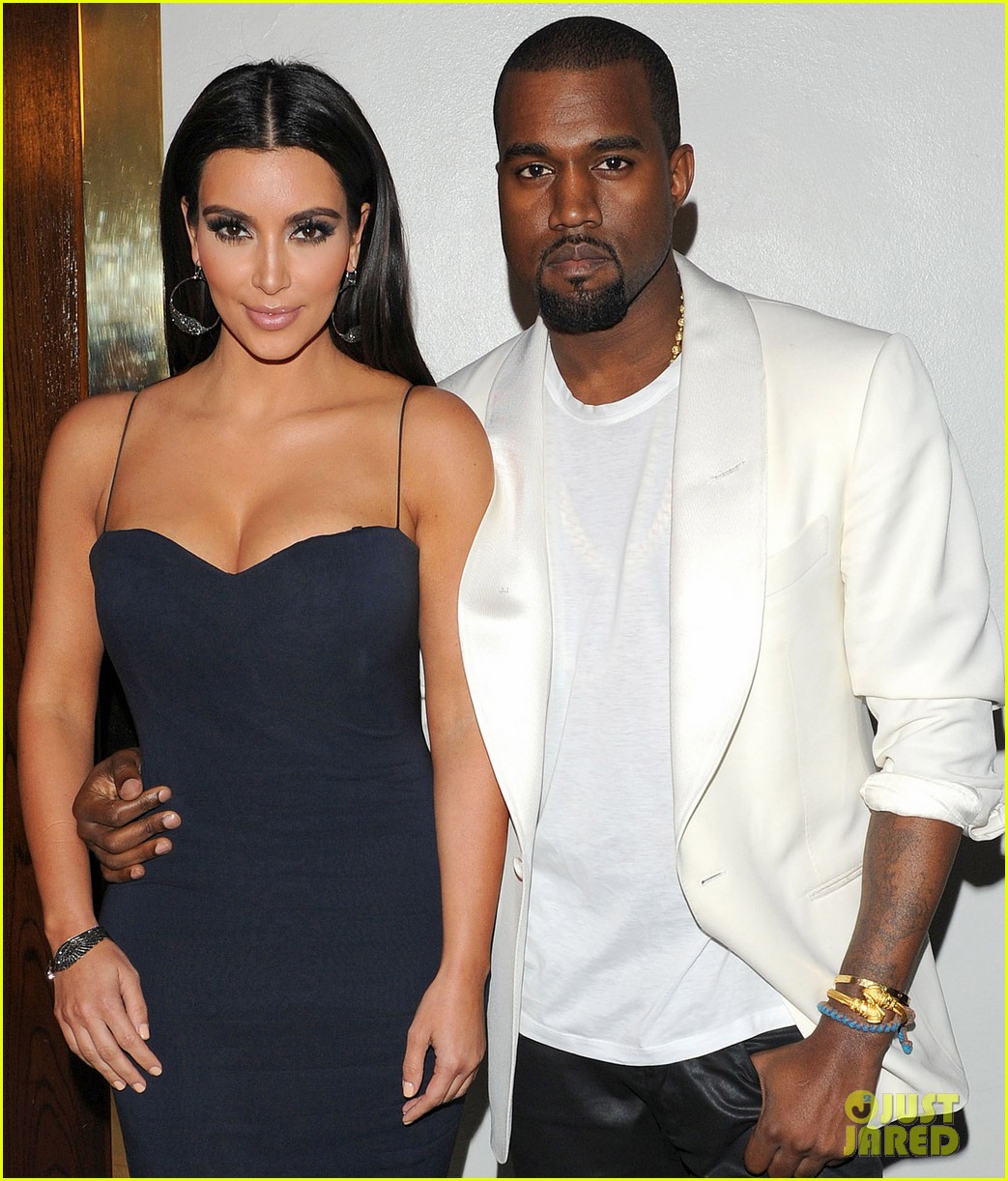 Kimye recently bought an 11 million dollar home together in the private and prestigious neighborhood of Bel-Air.  According to Forbes, the two have no doubt, bought the house to raise their child. TMZ, has reported that the two plan on re-doing the home and adding another 4,000 square feet.
 Forbes reports that the house dons cathedral ceilings and a stone fireplace. The master suite where Kimye will relax also has a huge bathroom, a closet that is big enough for the fashion addicts, a sitting area and balcony. Baby Kimye will have plenty of space to run around here!
Photo Courtesy of jessicajohnsonmusic.blogspot.com