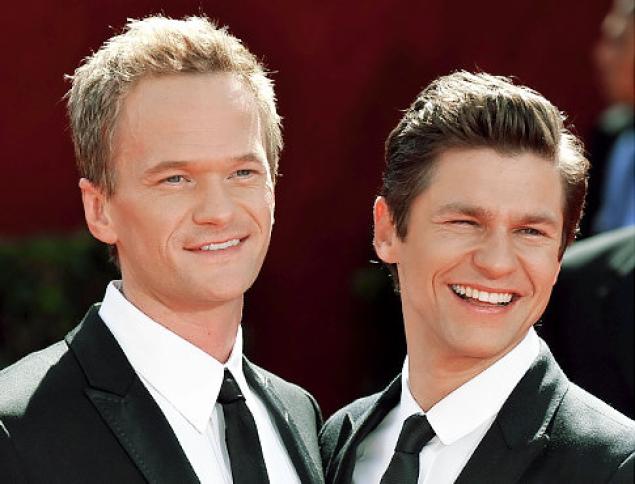 Neil Patrick Harris and David Burtka are finally going to tie the knot. The two beloved actors, NPH known for his role as womanizer Barney Stinson on How I Met Your Mother and David Burtka working smaller guest appearances all over the place (turns out he actually prefers being a chef to acting!), have been engaged for about seven years now. The couple also has twins. So I guess everybody should get ready for what is sure to be a legen-wait-for-it-dary wedding. It's sure to go down in history.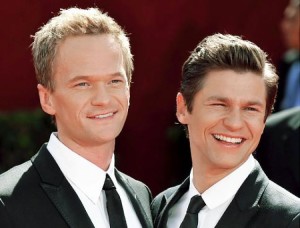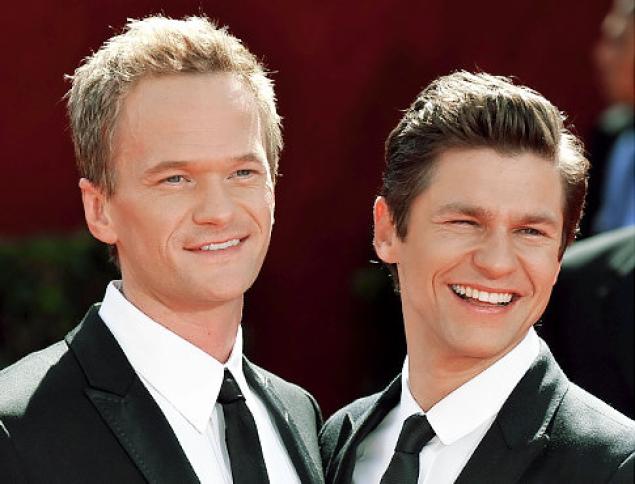 The newest season of CBS's hit reality show Big Brother made some major splashes in the first few weeks, and not for anything positive. The show started off its 15th season recently and boy has it been scandalizing. It seems that some of the housemates made seriously racist comments about other members of the show, including homophobic and racial slurs, on the show's 24-hour live feeds. One of the cast members, a model, was even dropped by her agency for her usage of homophobic and racial slurs.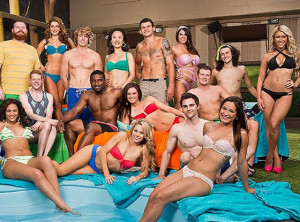 It's July, which means everybody is on baby watch. Will and Kate are set to have their first baby sometime in the middle of the month, but the press is not going to wait. It seems the press have already started camping out and are set to wait out the birth of the baby, anything really to get a glimpse at the royal baby.