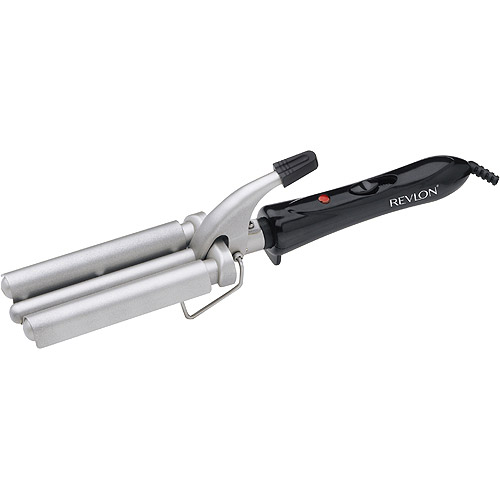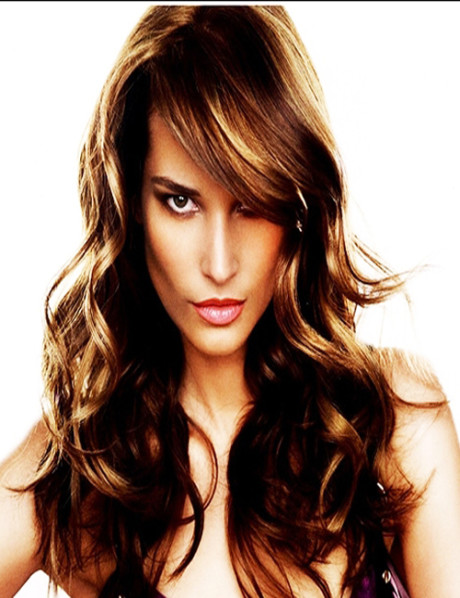 Waves are hot for the summer and there are multiple ways to achieve this glamorous look. It's so simple and easy! Anyone can pull off this look. Here are four different ways you can create gorgeous wave in your hair.
Braiding your hair is one way to get defined wavy hair. Either corn row your hair straight back or section it and create individual braids. It's best if you add a little bit of mousse for a light hold. The secret to this method is how big or small you section your hair. Smaller sections and braids will create tighter waves while larger sections and braids give bigger looser waves.
Another way to create waves is by using a twist method. This method doesn't hold the hair as tight as braids do, but the end result is loose voluminous wavy hair. Both the braid and twist method are very effective but they have even better results when they're left in your hair overnight.
But if you need this look immediately, you can always plug-in some hot tools. Although its fairly new to the market, the curling wand is a great way to create amazing waves in your hair. All you do is wrap your hair around the barrel of the wand and within 30 seconds your have bouncy spirals in your hair. Next you can either run your fingers through the entire do or separate each strand to give your hair more volume.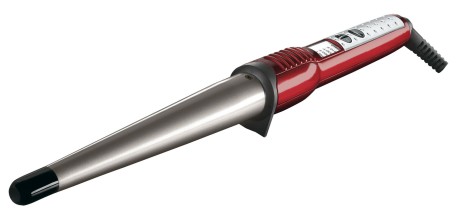 photo credit: walmart.com
Another hot tool that works just as effectively is a 3-barrel curling iron. This tool works a little differently from the curling wand. You section your hair and work your way down the strand leaving the iron in place for about 30-35 seconds each time you move. Simple! Now get to work on your fabulous wavy summer look!
photo credit: walmart.com