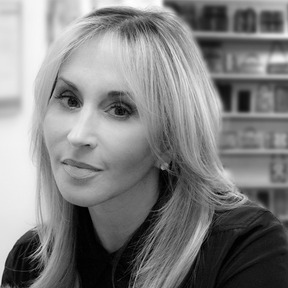 written by Dyandra Brown
Jill Haber recently introduced her self titled line of exotic skin handmade handbags just under 8 months ago. Since then her line has received rave reviews and landed in high end shops like Shari's Place of Greenvale NY. This vintage inspired avant garde bag collection is for the women looking to truly express her individual style.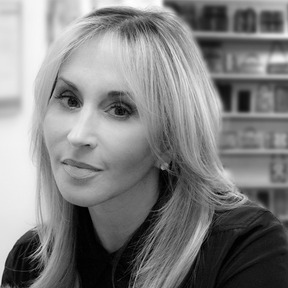 The Fall 2013 line features such exotic skins as stingray, python and lizard and each of these unique beauties are named after men!  "I can't kiss and tell, however most of the bags were named after men because I think it's interesting that many bags on the market are named after women." Sebastian, Edward, Ethan and Niles are just a few names used to brand each show stopping piece. "The Sebastian has been one of the best selling bags as well as the Edward. Women tend to gravitate towards the larger sized bags."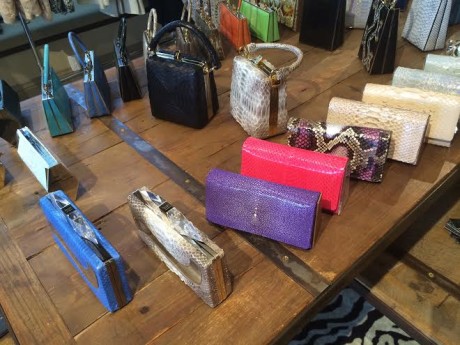 Jill Haber is the definition of successful small company that is off to a great beginning. "We just opened our doors in March and the press we have gotten is great for such a new company." Notable celebrities have already been spotted dawning these one of a kind creations. "Brook Shields has been spotted wearing the line as well as Freema from Carrie Diaries."
Every great designer has a closet to match and Jill Haber is no exception. "I chat live without my black suede boots, every season I have to get a new pair. I also can't part with my wild fox toasty warm pajamas and my timeless Bottega Veneta cape." Jill's chic sense of style and linage in the fashion industry are sure to turn Jill Haber into a household name. This luxurious line attracts a cultivated customer who appreciates quality and innovation. "After each purchase I want my customers to think I am so happy I bought this bag, I can wear this with anything and even though the bag is dressy I can wear it with my jeans!" Along with saying "life is short, wear your bags," Jill Haber is a designer to add to your accessory closet.