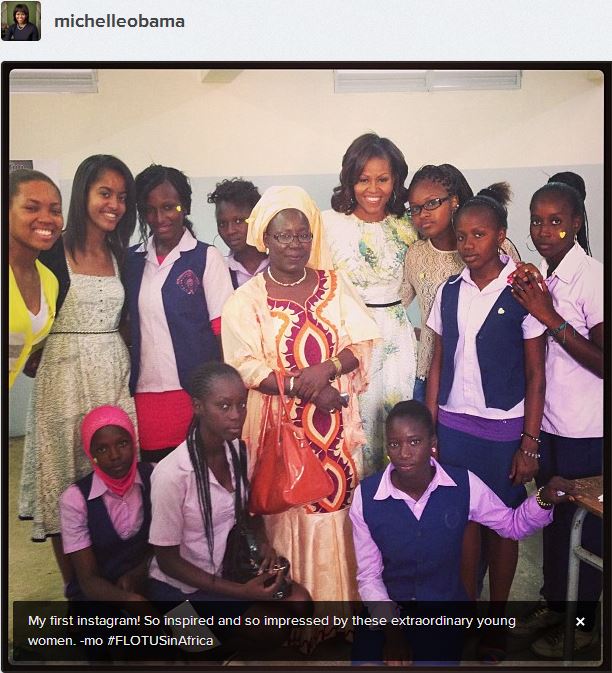 Michelle Obama gets an Instagram. The fashionable First Lady finally joined the much-loved social networking site and her first post was from her trip to Africa. Michelle is known for being both politically and fashionably influential around the world and her move to join Instagram only adds to the fact that she is one popular First Lady. Here's hoping she posts pics of her newest fashion finds as well.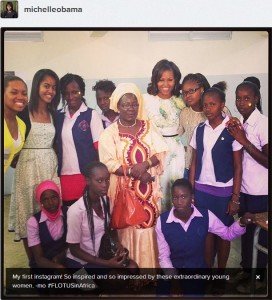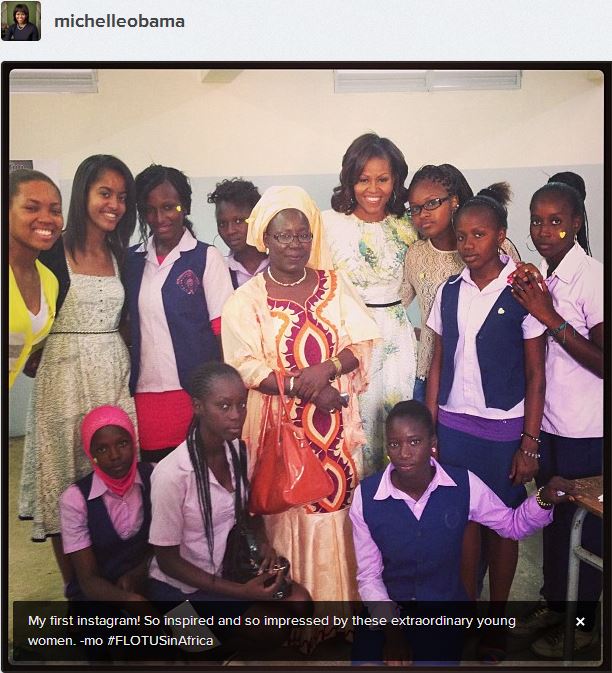 Jennifer Aniston and fiancé Justin Theroux on the rocks? It seems like the couple will continue to hold off their wedding until they can both agree on where they will end up living after the nuptials. It seems they cannot decide between LA and New York City. Both excellent choices for these two actors, but until they can agree we won't be able to see them happily married. Poor Jen.
Beyonce's latest single "Standing on the Sun" has leaked early online. Of course, Beyonce had already previewed the song, performed it at Belgium during her Mrs. Carter World Tour, and it has been used in her new H&M Commercials. But the studio version of the song has yet to be released. Anybody can now run a quick search for the song and have a little listen. Sound like a new summer hit?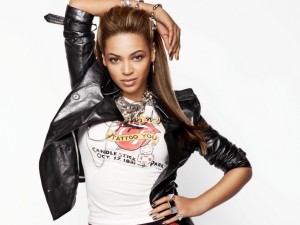 The wait is over ladies, the movie adaptation of the world-wide bestseller Fifty Shades of Grey has been announced along with a release date of August 1, 2014. Rumors have been spreading for quite a while now about who will play the sexy leads, but nothing has been confirmed. We do know that relative newcomer Sam Taylor-Johnson will be directing. Producers must have really enjoyed her plans for the film.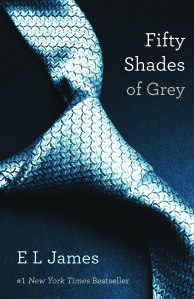 Amid the chaos that is Paula Deen's life, she still has a bright spot. The culinary wonder woman has recently been criticized for her use of derogatory terms toward people of color. She has lost many of her deals with the Food Network, Target, and diabetes medication Novo Nordisk. But her die-hard fans won't let that keep her down. Many have flocked to amazon.com to buy up her cookbooks and products and leave encouraging messages for the 66-year-old woman.