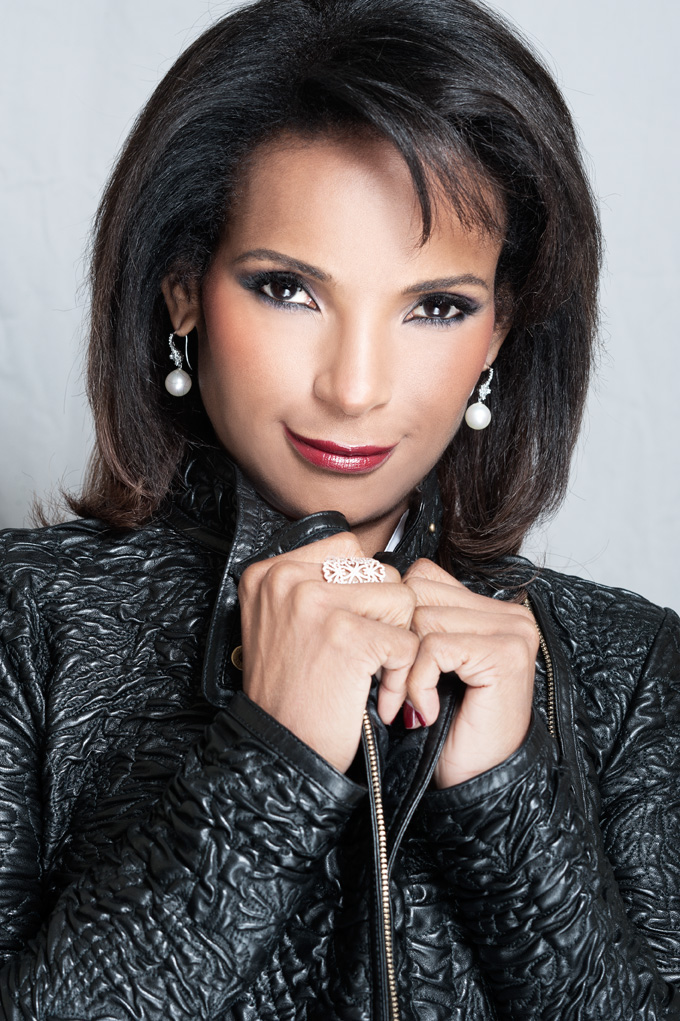 written by Ashley Harper
Dr. Lisa Masterson earns her spot on the list of the 20 most influential women in pop culture because of her dedication to women's health and well-being. Not only is Dr. Masterson a fellow of the American Board of Obstetricians and Gynecologists; she still runs her own medical practice, founded Maternal Fetal Care International (MFCI) a non-profit organization, is an author, and is an Emmy nominated co-host on the Emmy award winning show the Doctors.
Although Dr. Masterson has gained so much success she is still very humble. She is in touch with her strong family ties that have helped to propel her to where she is today. Dr. Masterson credits her mother as her greatest role model.  Being able to watch her mother struggle but inevitably succeed, gave her a "never stop, never give up, go after your dreams mentality." This mentality should be witnessed by all of those who strive to reach and exceed their goals. Dr. Lisa writes about her relationship with her mother in her memoir Paper Doll House.
Another one of her endeavors is her line of Therafit exercise shoes that are meant to not only support your feet but also look appealing to wear. She thinks that total health and well-being is not only in the physical, but in how you feel about yourself. Dr. Masterson is truly influential because of her fervor to help others and her belief in bettering yourself by being confident and doing what you love.