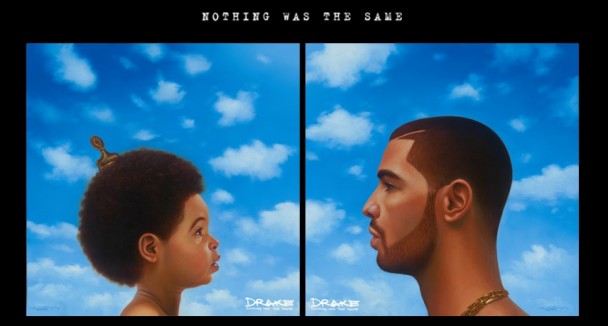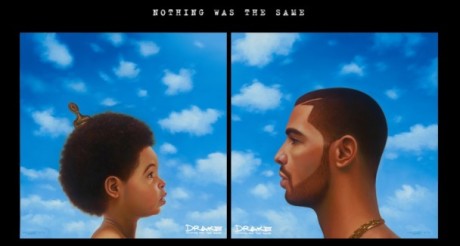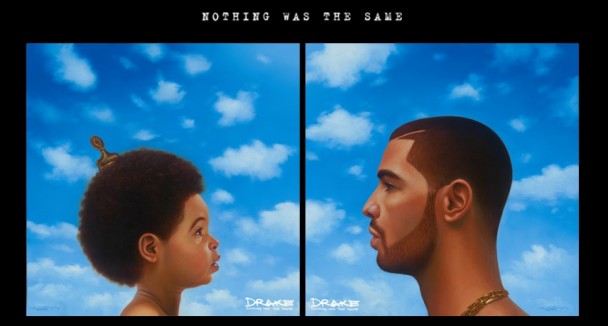 Written by Tyesha Litz
Picture from http://www.stereogum.com
Drake truly comes into his own on his deeply personal third album. Aside from Jay Z showing up at the end of the album on "Pound Cake/Paris Morton Music, Nothing Was the Same is a purely solo rap effort which showcases Drake's ability to stand alone in this industry. Aubrey Graham lets us know that he is done playing the nice guy on this record and calls attention to his unrivaled crossover success. "Tuscan Leather" a 6 minute track with no chorus starts the album and sets the tone for the thunderous ride that is Nothing Was the Same.
Prince Akeem, they throw flowers at my feet, nigga!" he screams. "I could go an hour on this beat, nigga!" " And he goes on to brag "This is nothing for the radio/ But they'll still play it though/ Cuz it's the new Drizzy Drake, that's just the way it go."
Drake taps into loneliness and lose on this album. He also is not afraid to break ties and burn bridges, he goes after everyone from ex girlfriends to family members and just airs whatever dirty laundry he sees fit. There's an anger as well as a vulnerability in his lyrics that makes him easily accessible to his audience. And while some may spurn him for going after none famous past loves I personally think that it gives the album an element of realness that is so sorely lacking on other rap records out this year. This album is definitely a must buy.