Chris Brown is The Latest Swatting Victim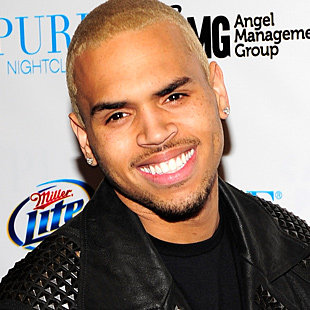 According to TMZ, cops rushed to Chris Brown's Hollywood Hills home on Monday afternoon after someone called 911 claiming that there was a domestic abuse incident at the home. The caller claimed that a gun was involved, but according to TMZ it was all a prank.  Law enforcement officials reported to TMZ that,  "the caller claimed that a mother and a father were in a fight and the father went to another room in the house to get a gun.  At that point the caller hung up, never mentioning it was Chris Brown's house.
The cops arrived and there was no one there with any weapons or evidence of a dispute. This is the latest in recent celebrity swatting reports. The latest being last week when the Kris and Bruce Jenner's home were reported to have an armed gunman in the house.
Photo Courtesy of  omg.yahoo.com