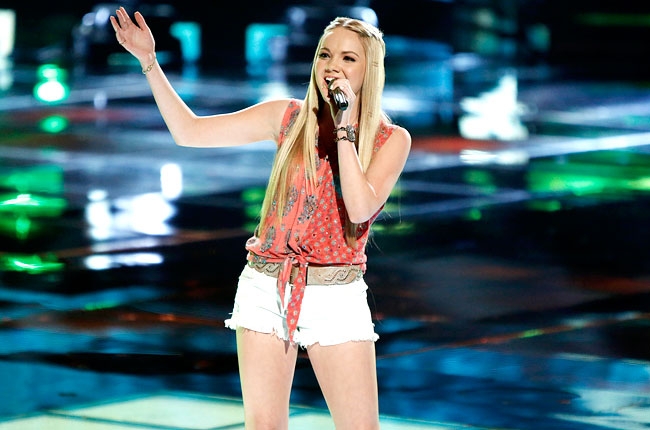 It's only Wednesday?! Disappointing as it may seem for some people to be only halfway through the work week, here are some bits of juicy gossip, news, and fashion that you may have missed while you were busy in the office. Trust me, it'll help you get through the day.
NBC's hit reality singing competition The Voice wrapped up its 4th season last night. The results are in and the winner is … Danielle Bradbery, the adorable 16-year-old country singer from Cypress, Texas and her coach, country superstar Blake Shelton. She is the youngest artist to win the show and she is the first country singer. Here's hoping she has a bright future. Isn't she just adorable?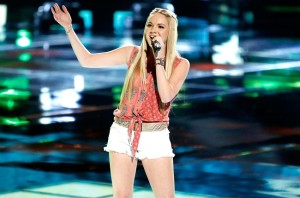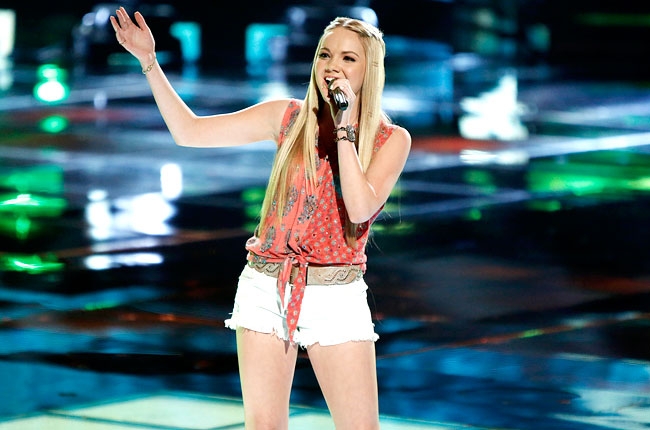 Madonna was stunning on the red carpet last night at the world premiere of her Madonna: the MDNA Tour at the Paris Theater in NYC last night. The 54-year-old star looked ageless in a three-piece Dolce & Gabbana suit. She accessorized with a top hat, yellow boutonniere, black onyx and diamond David Yurman cufflinks, an "M" ring, and a Jacob & Co. white gold mesh glove which just happened to be covered in diamonds. Dressed to impress is right because Madonna really knows how to work the classics.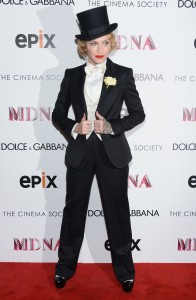 Happy birthday to Zoe Saldana! The American actress turns 35 today, but she sure doesn't look it. Saldana is known for film roles in Colombiana, Avatar, Star Trek, and Colombiana. Upcoming film roles include Liza in the action film Machete Kills and legendary singer and activist Nina Simone in Nina. Both movies are set to come out later this year.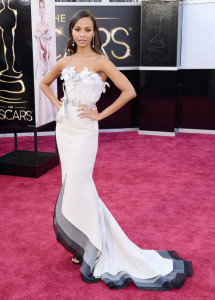 It's been a long time coming, but Ron Burgundy is back. The official Anchorman 2: The Legend Continues trailer has arrived! After almost 10 years, Ron Burgundy and friends are back to continue spouting the news in the most unprofessional ways possible. Check out the trailer here and run to theaters this December when it comes out.