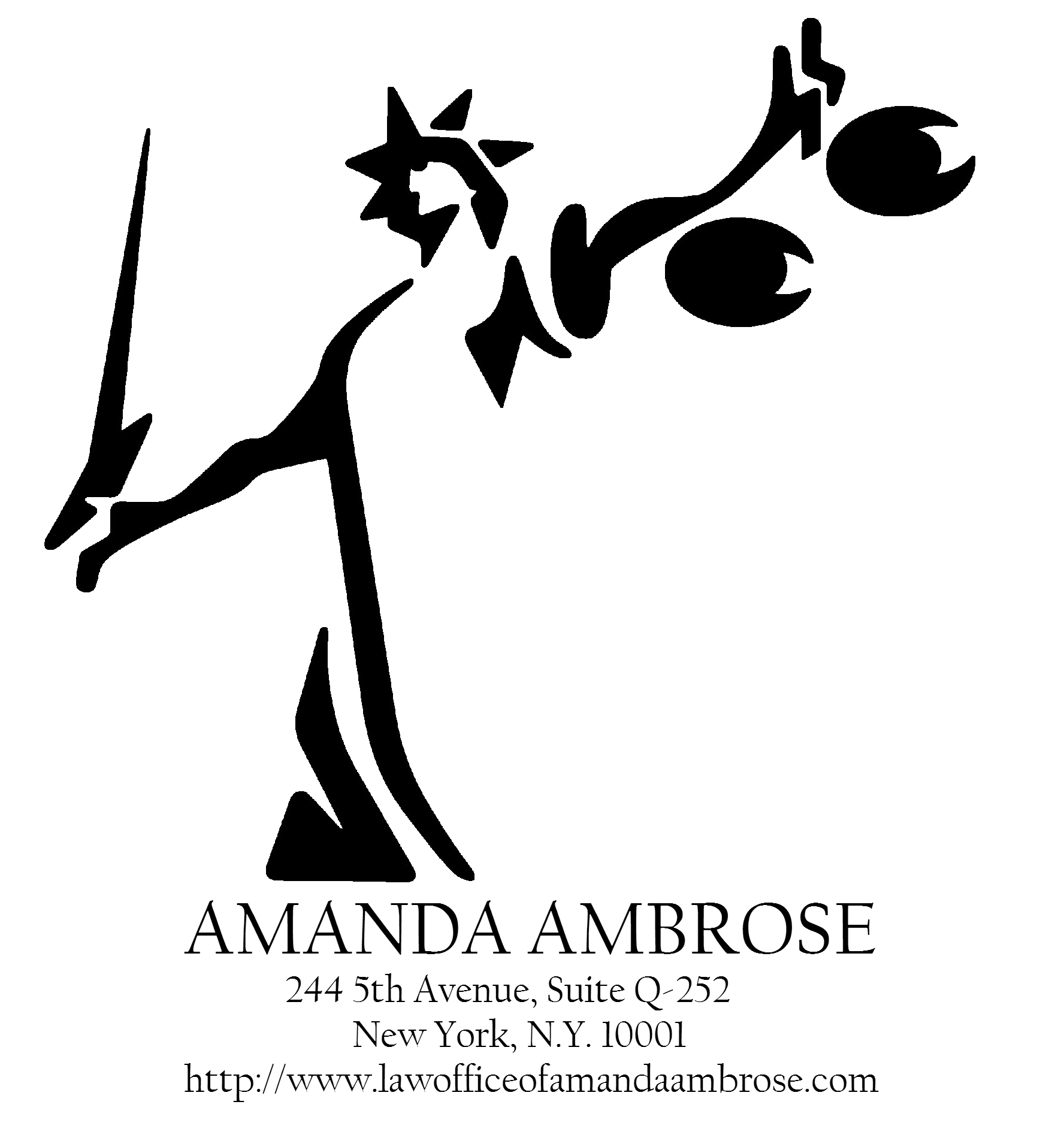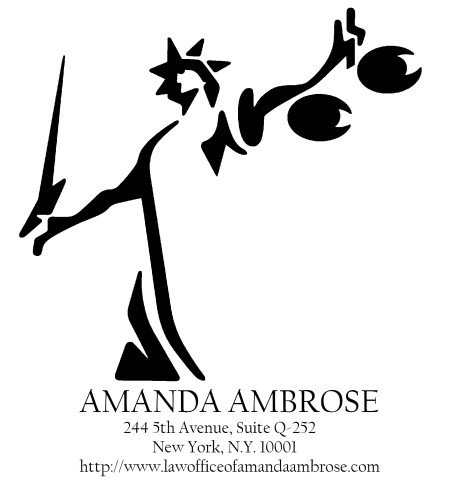 Written by: Mario F. Daniels
Managing Editor
I have always been an advocate for people knowing their rights, and in doing so, if we knew the laws of the states we lived in, it could help us out of some pretty sticky situations. Recently I had the pleasure of speaking with Amanda Ambrose, a fiery attorney who has been diligently building her practice over the years in the city of New York. We all know the common stereotypes associated with lawyers. We have heard about the ones who are overpriced, shady, and furthermore, the ones who really don't care about your situation. It is very rare that we find someone who we can actually put our trust in, knowing that they will help us manage those undesirable situations.
If you visit her website, you will find that it is straight to the point, just take a look at the "about me" section. She highlights her interactions with her clients as a genuine caring experience. "What differentiates Ms. Ambrose from other defense attorneys is her ability to treat each client like person, not a paycheck.  Ms. Ambrose treats her clients with respect and compassion.  She will explain each step of the case to you and keep you informed of the changes in your case". What does this mean? Well, if you are looking for an attorney who will listen, is affordable, knows their craft, and is realistic about what can and cannot be done to assist you (not deliver broken promises), then Amanda is the one for you.
Amanda's journey began at UCLA where she obtained her degree in psychology with a focus in criminal behavior. She later attended PACE University's School of Law in White Plains, NY. Amanda has also worked in three different divisions the Westchester District Attorney's Office: 1) Special Prosecution (i.e. child abuse, domestic violence, and sex crimes) 2) Animal Abuse and Neglect and 3) Local court, where she handled small claims and misdemeanors. In keeping up with her path of professionalism and greatness, she then moved on to work as a criminal attorney and clerk for both the law office of Dwayne Smith and Judge William Mcguire in Bronx County Criminal Court.
Amanda Ambrose offers great insight to the justice system, a professional demeanor, and a personable attitude. Her knowledge of her craft is often unparalleled and her humility makes her the genuine article. As of now, she is only licensed to practice in the state of New York as she continues to put her focus into criminal law. If you are interested in learning more about Amanda Ambrose, please feel free to contact her here:
Amanda Ambrose
Law Office of Amanda Ambrose
244 5th Avenue, Suite Q-252
New York, N.Y. 10001
http://www.lawofficeofamandaambrose.com