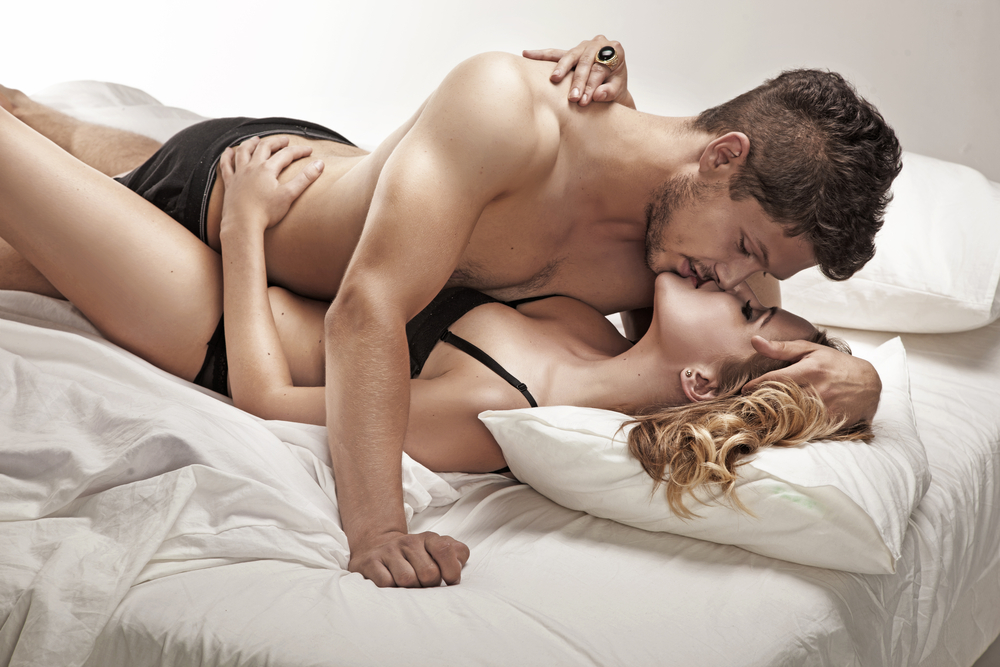 written by  Carmelia Ray
Ladies, if you really want you and your man to have a fantastic and powerful orgasm, you're going to need to know how to build up and develop erotic passion and desire in your partner, with these great foreplay tips.

Talk Dirty: Dirty talk is certainly a proven way to get your man geared up for sex if done correctly. It's not necessarily with the description of the actions you plan to DO to HIM, but also how you express that HE is going to make YOU feel when he touches you, or when he's inside you, and making you so wet you might have to remove your panties at work. Describing specific places you are going to touch, lick, suck, fondle, grab, caress and devour along with how those activities are going to make each of you FEEL, is the starting point to creating anticipation and excitement before and during play time.
Create A Mental Picture Before Sex: Foreplay for both men and women begin in the mind. For females, they say the brain is the largest erogenous zone. When WE are excited about the sex, it increases our own sex appeal and confidence, making us that much more attractive to our partners. Great mental foreplay could be in TEXTING your partner at various points in the day about what you can't WAIT to do to him. Tell him you can't wait for him to see you naked, and touching and licking every part of your body. Men are huge visual creatures, and by creating this mental image in his mind, he'll be dying with anticipation for when you get home or the two of you get it on!
Read more here.