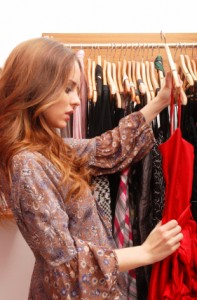 Dating again?
Back on the scene… But need a new look to spice it up…
I have the PERFECT thing for you!
You can NEVER go wrong with….
L.B.D.
Little Black Dress!
EVERY women should have one for two AT LEAST!
With a little black dress you can go from a simple dress to looking like a million bucks with the right accessories and small pieces. i.e. great shoes or stunning bag.
Putting together a finished look… You could turn out something like this!
Shop Kim's style for less at:
Preen Peep stretch bandage dress– £287
Sam Edelman Lorissa platform pumps– $225
Miu Miu Leopard-print calf hair clutch– $950
Betsey Johnson leopard print earrings– $25
Betsey Johnson leopard print heart bracelet– $40
Are you ready for that first date now? 😉