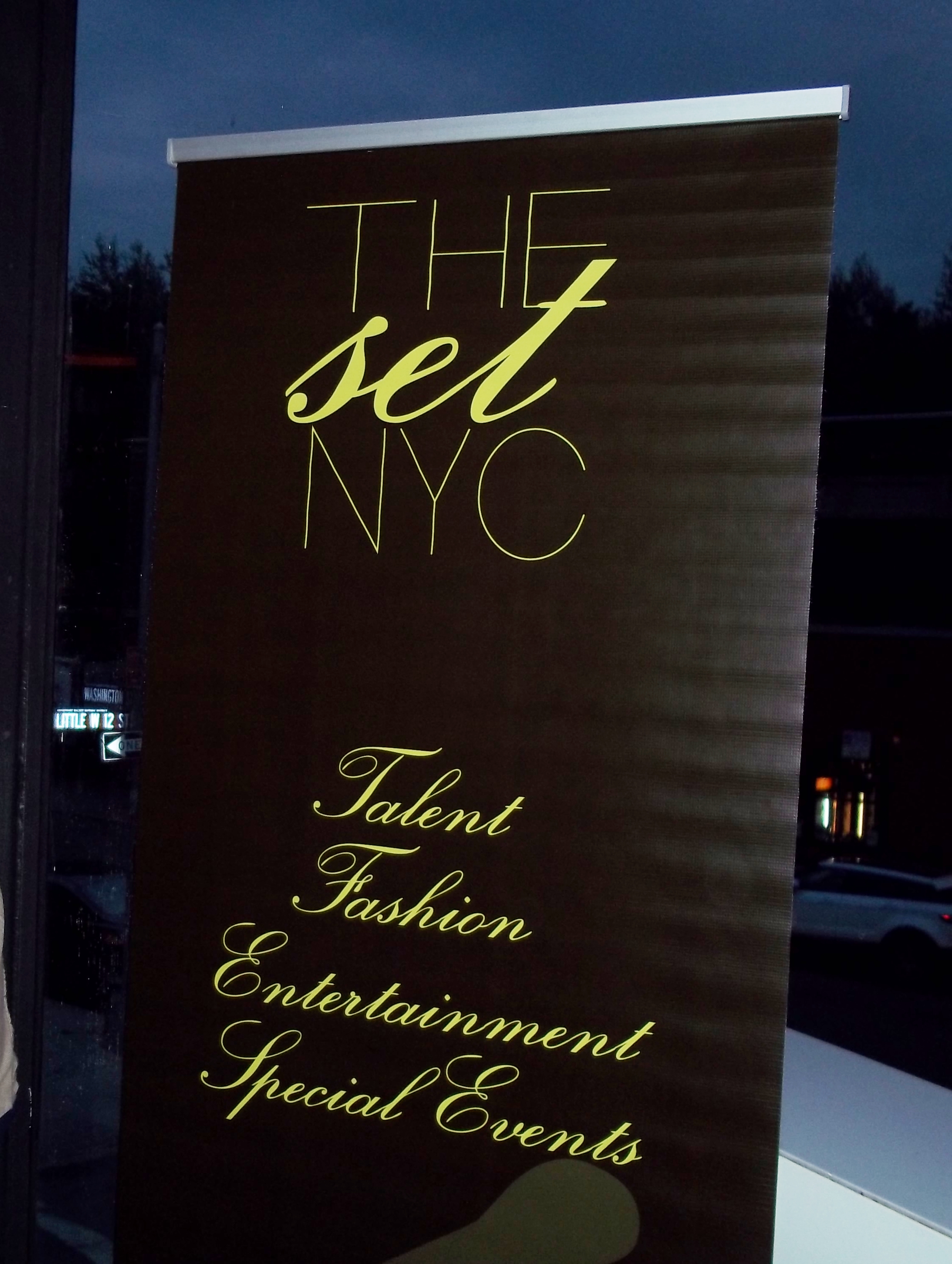 The Set NYC, an Event/Production company that boasts in Konstrictshun as MC, who started off the audience with a little comedy. Guest performers were Dwan Daniels, and Samira Sitara, who both excited the crowd with traditional and modern Belly Dancing sets. The atmosphere was hyped and clearly ready for a time of folklore and fashion.
The imaginative designs of Berit New York, (pronounced buh-REET) which use complex and rich fabrics when creating their historically inspired pieces, were showcased. The debut of her A/W 2012 collection "Gypsy Folk" didn't stray from their design concept. Texture and color were fluid throughout each design, fusing 11th Century Persian culture with a modern millennium twist. Proceeds of the evening went toward Yoy Dally, a non-profit organization that helps feed, clothe, house and bring light to the plight of the Romani people.
Making full use of the trendy, club-like atmosphere, the after party featured musical performances by Sarah Madison, Donnell Baldwin, and Michael Booker.