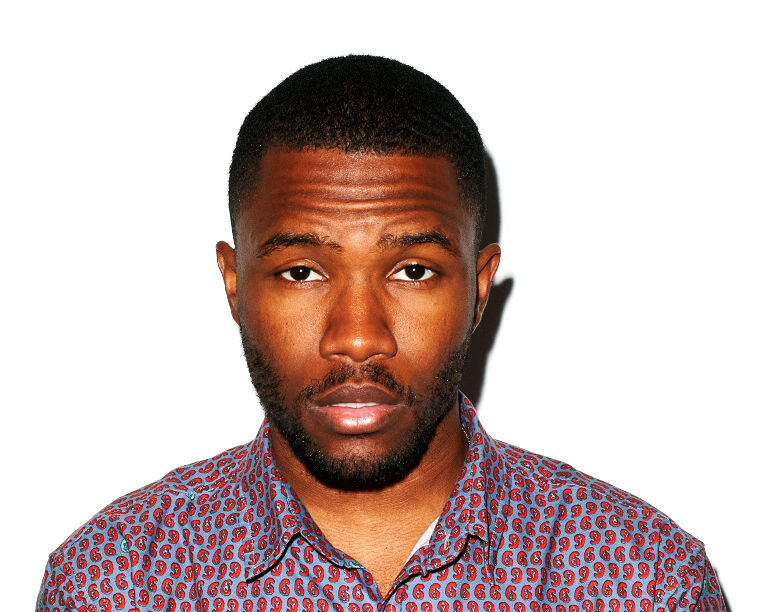 Following his decision to let the world in on his deep secret, Frank Ocean has been greeted with a vast range of reactions, but the most obvious and strongest reaction has been that of support.
Within the music community, expressing one's sexuality outside of heterosexuality is something that is unheard of and viewed as an obstacle in the way of achieving success. Frank Ocean, however, has continued to change the game and has been embraced and congratulated for having the strength to be honest… something so many men and women do not have.
On Thursdays episode of BET's 106 and Park Terrance J and Rocsi voiced their endless support for Frank Ocean, expressing their views on the need for a more excepting society. They also started the trending topic #nomoresecrets in support of Frank Ocean to get some of the opinions of the viewers.
The singer received support from Russell Simmons and rappers Trina and Busta Rhymes. Hip Hop journalist, Dream Hampton, decided to reach out to Ocean in the form of a thoughtful letter commending him on his strength.
"Thank you, Frank Ocean.
It's true, we are a lot alike… "spinning on blackness. All wanting to be seen, touched, heard, paid attention to." In your opening few lines, you simultaneously established your humanity, a burden far too often asked of same sex lovers, and acknowledged that in this age of hyper self- awareness, amplified in no small part by the social media medium in which you made your announcement, we are desperate to share. You shared one of the most intimate things that ever happened to you – falling in love with someone who wasn't brave enough to love you back. Your relieving yourself of your "secret" is as much about wanting to honestly connect as it is about exhibition. We are all made better by your decision to share publicly."
After writing the letter, Dream sent the letter to Jay Z, who showed his support by posting it to his website. Jay Z's better half, Beyonce', also took to her blog to express her support for the talented Frank Ocean. The Queen writes words of encouragement to Ocean over a black-and-white photo of the 24-year-old R&B star.
Lil Scrappy also commended Frank Oceans admission, however, for his own reasons. "I'm glad that he came out," Lil Scrappy told TMZ. "So all the real women that love to mess with real men, straight men, we can keep the AIDS situation down, you feel me?"
Regardless, Frank Ocean has certainly become the role model he probably didn't mean to be. He has become the poster-child for being true to one's self and for that we commend him. He has the support of everyone that was expected to shun him, I can only imagine the heights this mans career will reach!
CONGRATS FRANK OCEAN!