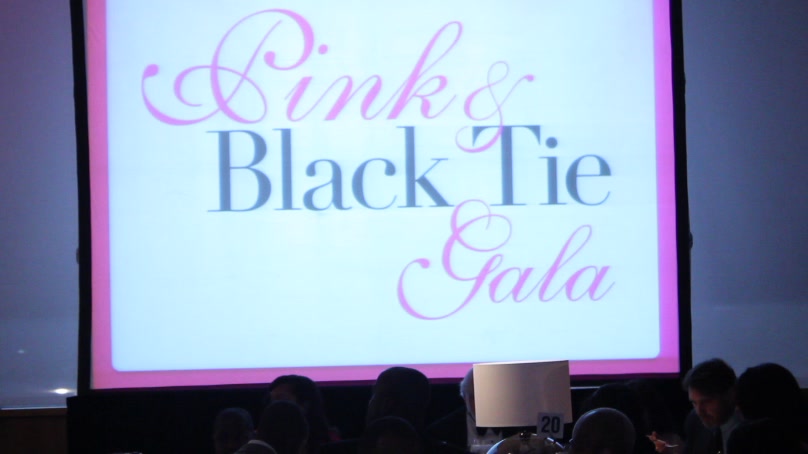 This past Thursday, Fuzion Magazine had the opportunity to walk the Pink Carpet at The American Cancer Society's 4th Annual Pink & Black Tie Gala at Steiner Studios in the beautiful borough in Brooklyn. Not only was the night exciting and classy, it was filled with positivity and encouragement to stand for a cause.
The Pink and Black Tie Gala, hosted by Stacy London of TLC's "What Not to Wear", not only sets out to raise awareness and funds for cancer patients within the Brooklyn area, but also to honor those leaders who have done an outstanding job supporting Brooklyn's healthcare, businesses, and culture. With comedian Chuck Nice as auctioneer, American Cancer Society hopes to use its proceeds to continue their national life-saving research, as well as remain the largest non-government subsidiary of cancer funding with effective and exemplary results.
Like in previous years, the American Cancer Society has chosen three outstanding leaders who have effectively contributed to the Brooklyn's lifestyle. This year specifically, the American Cancer Society recognized those "Born in Brooklyn".