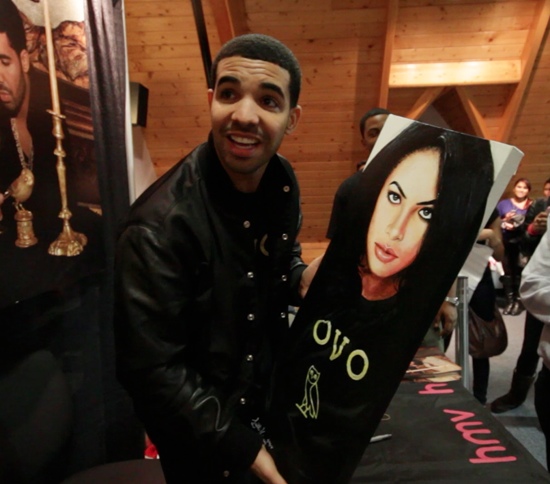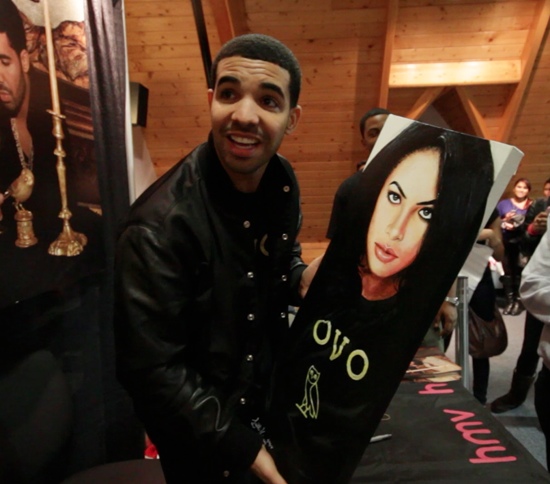 Yes… that's not a typo. The collab is real!
As the 11th anniversary of Aaliyah's tragic departure from our world approaches, new music from the late-princess of R&B has been released. Early Sunday, Drake posted the single titled "Enough Said" which features unreleased vocals from Aaliyah accompanied with a verse from himself.
The track comes after rumors have been swirling about whether or not Drake would be executive-producing a posthumous album by the singer, as well as, whether or not he would include Aaliyah's close friends/mentors/collaborators Missy Elliot and Timbaland.
Many fans were not as excited about the new collaboration as they feared Drake's motives behind the venture as well as concerns about leaving Missy Elliot and Timbaland (the people who were at Aaliyah's side from day 1) out of the project.
According to Hot 97's Miss Info, "Enough Said" was actually released by Blackground Records, Aaliyah's record label which is owned by her uncle Barry Hankerson. Word also is, Drake is only featured on one song at the time while Noah "40" Shebib will be producing most of the tracks. It doesn't stop there though! Timbaland is also rumored to have joined in on the project.
It's a lot but all I know is… I'm excited to see how this turns out! I think the world is more than ready to hear some Aaliyah again!