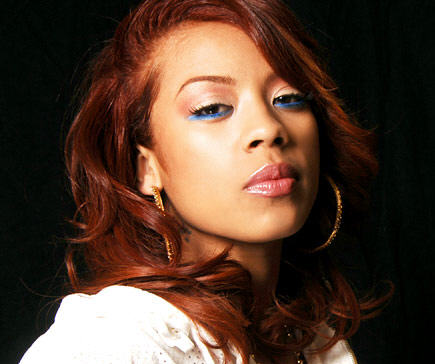 "And I admit that I thought about creeping… So you could get a dose of how I feel… Cause our hearts can't never seem to break even" 
After disappearing from the R&B scene for a minute to be a mother and wife, Keyshia Cole has released her new single reminding the world why we first fell in love with this Oakland native. "Enough of No Love" features Lil Wayne spitting a dope verse (not that we expected anything less), and is the lead single off her fifth studio album, Woman To Woman.
The song reflects the attitudes of an earlier Keyshia, reflecting on heartbreak and remembering her strength as a woman. The single will hit iTunes July 10 and the video, directed by Benny Boom, is expected to drop sometime soon as well!
Take a listen and tell us what you think!