Katt Williams Arrested For Child Endangerment!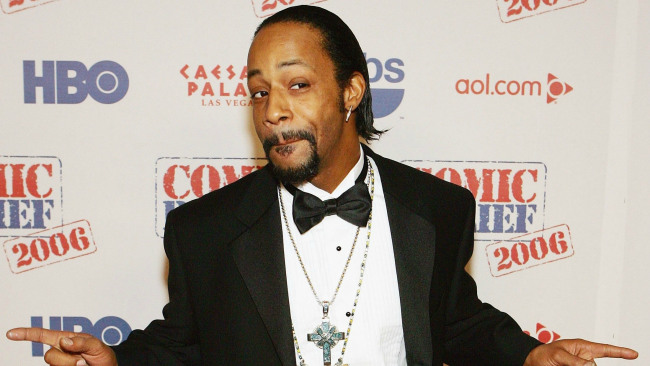 Photo Credit: www.thegrio.com
On Friday, comedian Katt Williams was arrested for endangering the welfare of his four children.  According to TMZ, the LAPD arrested Williams after an early morning investigation of his home by the L.A. County Dept. of Children and Family Services found numerous guns and illegal drugs in the comedians home. His children have been removed from the home and are in protective custody.  Williams is still in jail and is being held on $100,000 bail.   Seriously, we hope he gets the help that he needs.