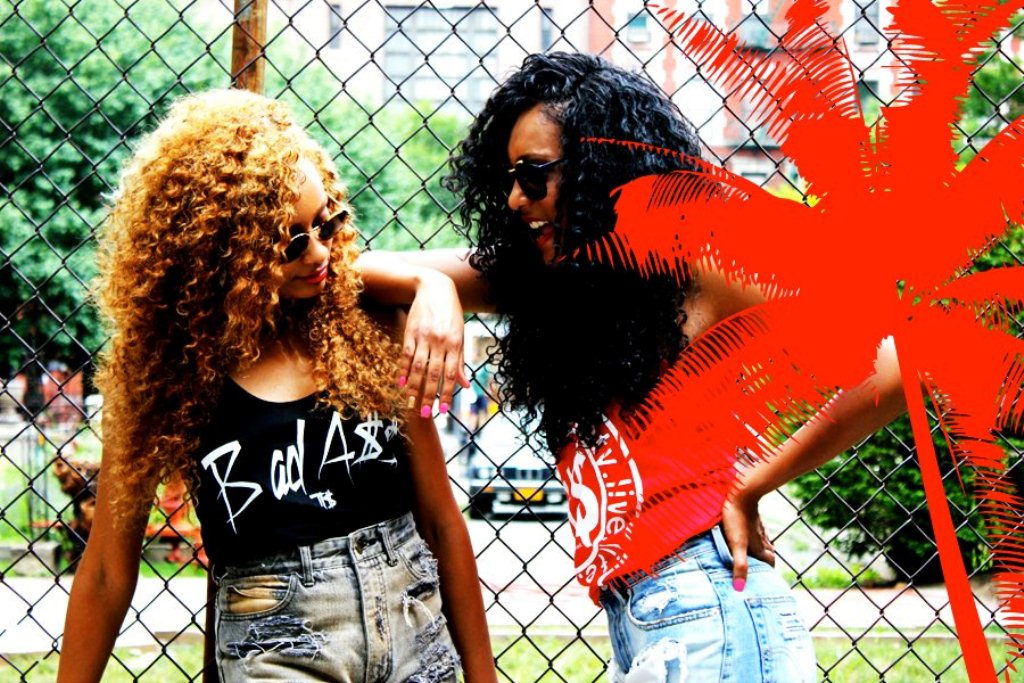 Feature Photo Credit: Triple L Society
In the wake of Fashion Night Out, New York nightclub W.i.P., recently famous from the Drake and Chris Brown incident, could easily be identified as a hot spot committed to the fashionable urban society. The place was swarming with socialites wearing their unique gear fit for the flyest. In the building was Triple L Society, a lifestyle clothing brand, celebrating the success of the fashion line and showcasing a look book with the latest threads for next Spring and Summer. Lawrence Nurse, designer of Triple L Society, was on hand in his all black duds moving from place to place clearly the highlight of the night.
Nurse' road to designing apparel was shadowed by his love for automobiles. Interestingly he took courses learning how to design automobiles with a dream of becoming an automotive engineer. "I always loved cars," he said. However, he quickly learned it could be a while before reaping the success as an engineer with many years of education he would have to endure. Thus, it was second nature crossing paths of designing into apparel. "I plan to take this as far as it will go," he said. Aside from cars, fashion was something Nurse always had the natural ability to incorporate into his daily lifestyle. "I design mainly outer wear with different styles of jackets," Nurse added. The varsity jackets are his specialty, but upon viewing the look book it is easy to notice the simplicity yet edgy design with sharps angles, zippers and hardware buttons found in many of his clothing.
Of course fashion and music are a must in this industry and Triple L Society did not disappoint. Musician Matt Vorzimer, better known as the eCussionist opened up the show with a sound defined as futuristic. Sampling 90's R&B tracks, Vorzimer took his drums creating up tempo beats and embodied penetrating bass all in a rhythmic flow. Vorzimer made it impossible to be a wall flower in this club as everyone was nodding to the beat. He was definitely favored by the crowd and crowds are what he is use too. You can often catch Vorzimer down in NYC subways performing for free. Google his name and just watch the many Youtube clips from onlookers who just had to capture the moment. Coming from a Jazz background, Vorzimer has always played with music and no specific genre is his favorite. "I like to call myself a radio because I play everything. I don't have just one sound," he said. A friend of the designer, Vorzimer gave respect to the Triple L Society clothing brand by continuously shouting the brand out over the mic. He has been wearing the clothes for over a year and enjoys all of his pieces.
Live, Life, Lavish are the 3 "L" words Triple L Society stands for. If you want to be flashy, if you want to be bold, or if you are looking to be unique, this is definitely the brand that is calling your name. Judging from the scene at W.i.P. for fashion night out, the memo was definitely received.
Triple L Society Contact:
Instagram: @livelifelavish
Website: www.triplelsociety.com