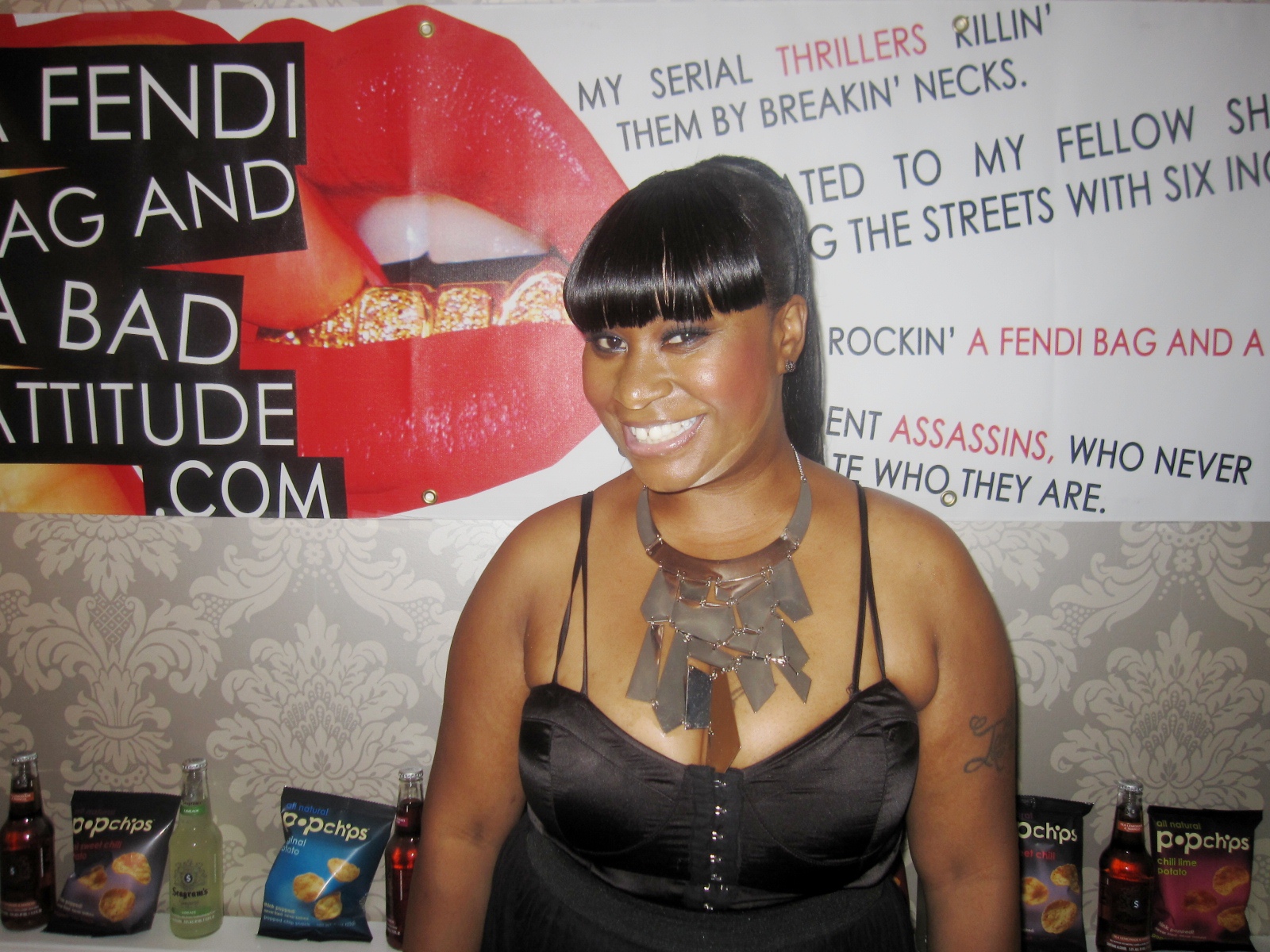 Feature Image Above: Tammy of (aFendibagandabadattitude.com)
Tucked away in lower Manhattan a quaint, European styled shoe store RUIA grabbed the attention of scores of fashionista's while hosting a fashion blogger fest with style blog,  'Fendi Bag & A Bad Attitude. Blogger Tammy was the main attraction of the night, debuting her blog with t-shirts adorned in her website's insignia.
Photo Credit Below: RUIA
Of course scores of fashionistas made turned up. Check out the everyday style of those FUZION caught up with.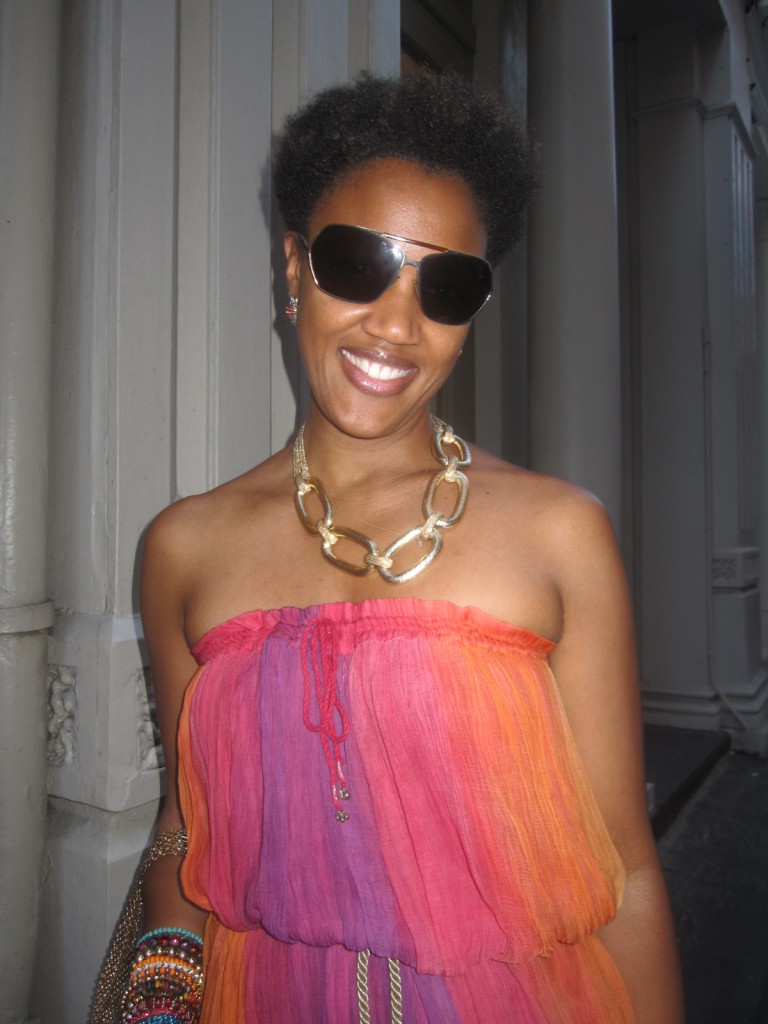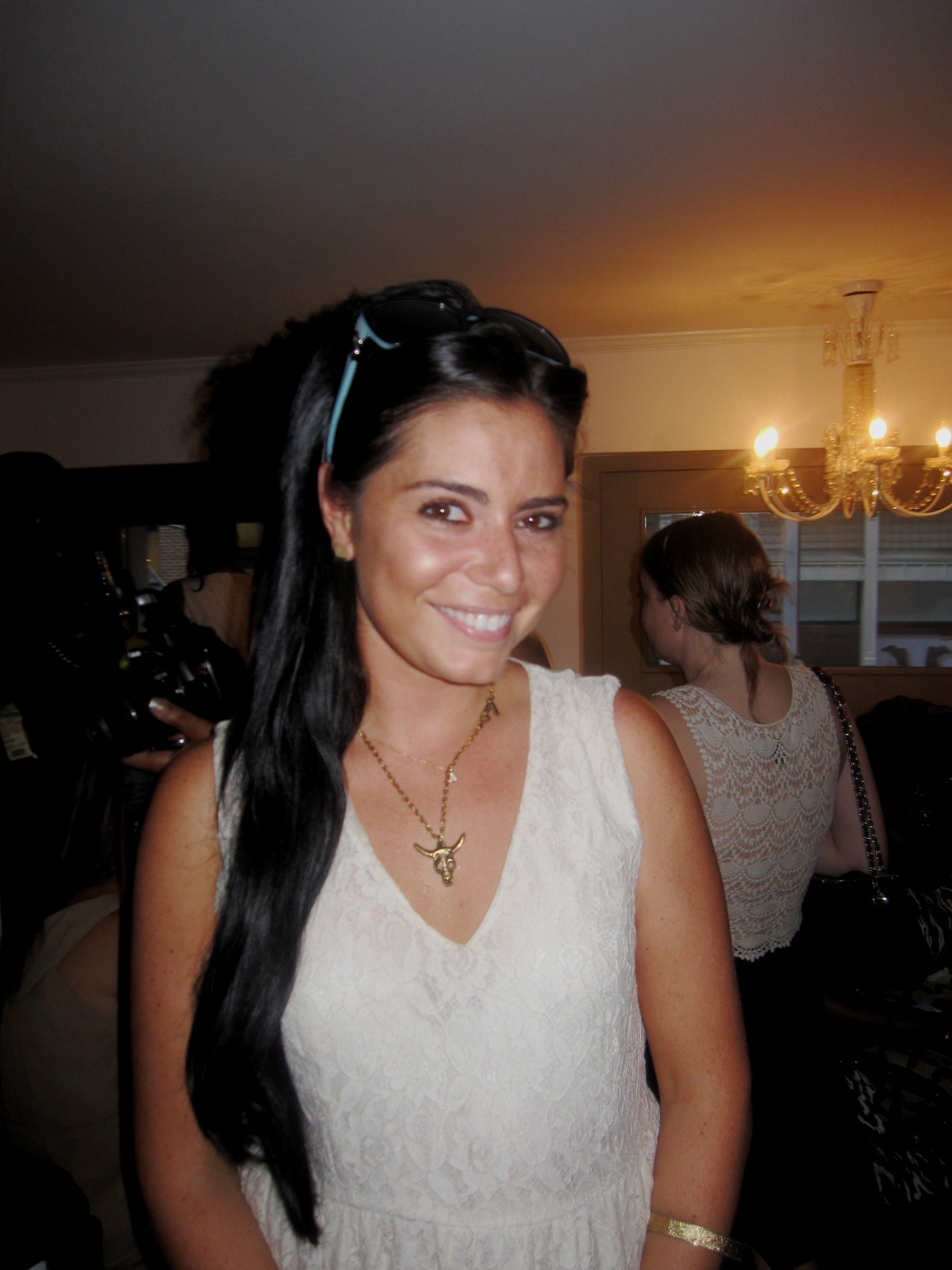 s