Image from Zimbio
Zoe Saldana was a vision of beauty in her all-Michael-Kors-ensemble but the clutch alone costs nearly $1,000. You don't have to spend your rent money trying to copy cat her look.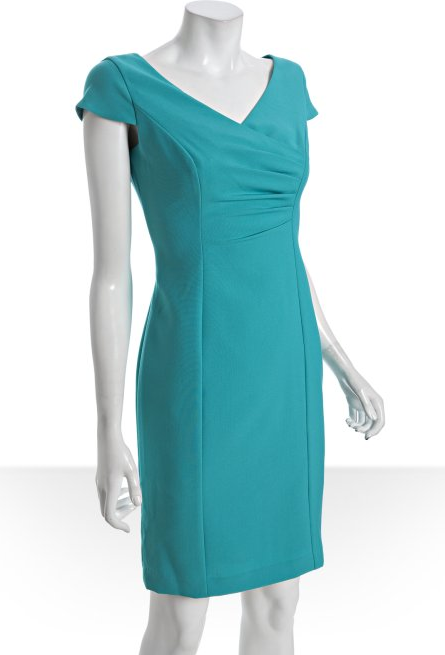 Image from Bluefly
This Ellen Tracy dress creates the same curvature as Zoe's and it's pleating is an added bonus. On Bluefly's website, you won't even have to spend 90 bucks if you go with this one.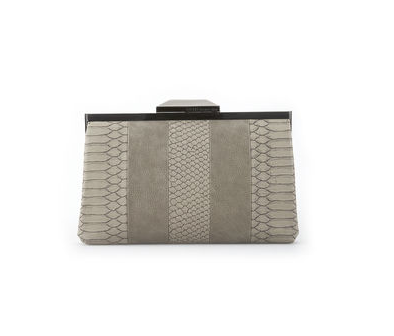 Image from Rachel Roy
A python clutch in a neutral color is a vital part of Zoe's look here. This "Small Striped Clutch" by Rachel Roy is less than $60.
[info] Calling all Fashionistas!!!Have you ever replicated a runway or Red carpet look with a similar less expensive one? If so email us your "Copy Cat That Look" to [email protected] Staying Fashionable does not have to break the bank! [/info]