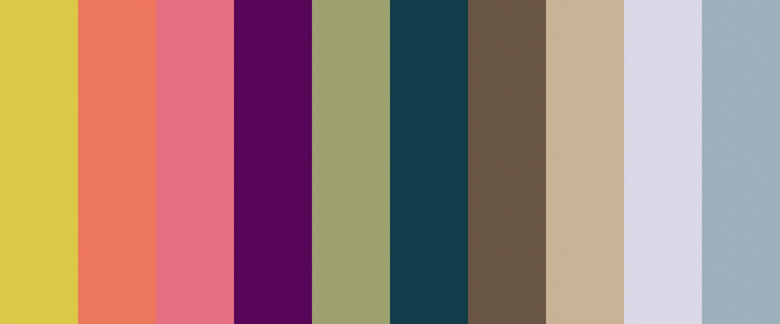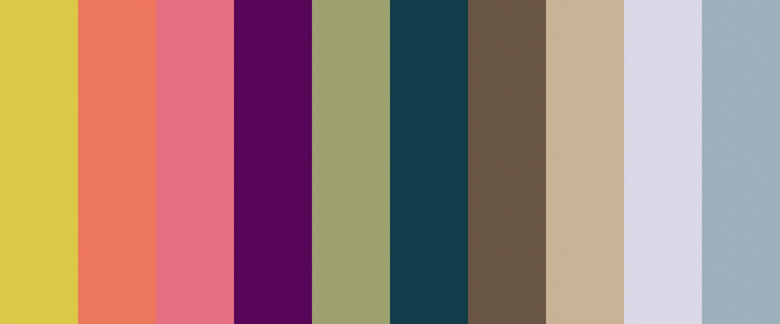 1. Soft Colors – It is essential for everyone to remember that color is always important but winter is the time to tone down the neons and break out the pastels.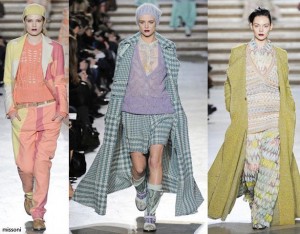 2. Mood-Improvement – For everyone that loves to be over the top all year long.. Adding bright details to your outfit like a yellow handbag or an orange scarf.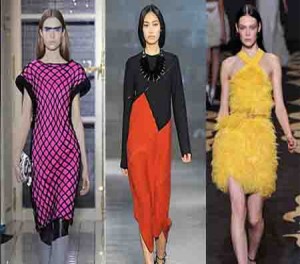 3. BURGUNDY – If you are looking for a little more color than something soft colors but not so much as yellow or magenta, burgundy is perfect. The rich color compliments just about EVERYONE and hard to spoil.
Make sure you comment and tell me your favorite color this season!