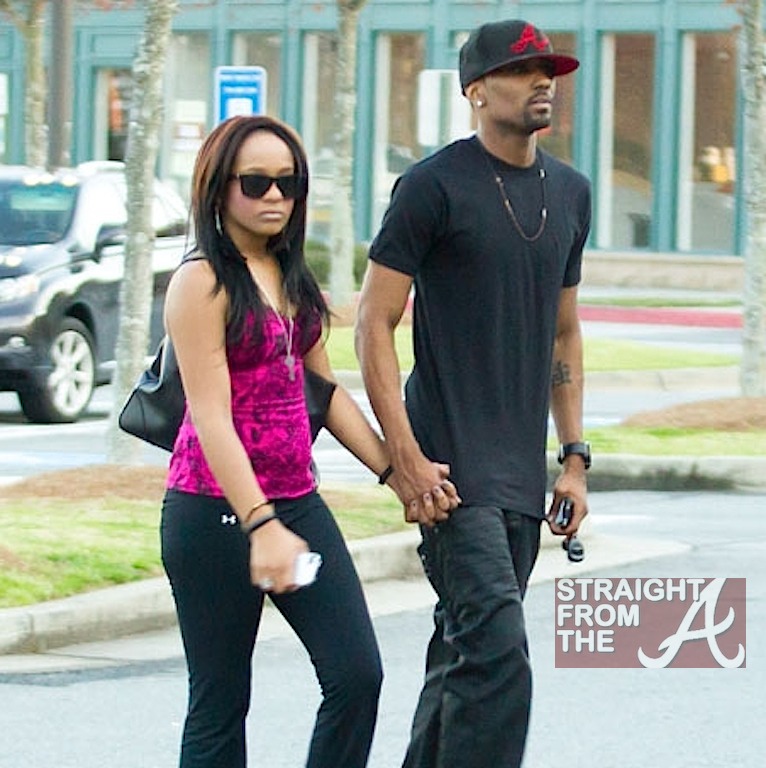 photo credit: www.straightfromthea.com
During a preview of the new Lifetime reality series, "The Houstons: On Our Own," Bobbi Kristina's announces she's engaged to adopted brother Nick Gordon. Up until now Bobbi has been denying the possibility of the two getting married, but in a clip of show's promo she shared the news with her unenthused family while flashing a sapphire that used to belong to her mother.
Is this a ploy to get ratings? Maybe. Bobbi has not come forward to confirm the news but her aunt Pat Houston strongly disapproves. She's only 19—way to young for marriage. Is she ready? Furthermore, is it acceptable to be marrying an adopted sibling? The two have been raised as brother and sister since Nick was 12, but their bond has definitely blossomed into something more. Guess we'll just have to watch the show, which premieres on October 24 to find out what's really going on.
written by: Janelle Allen