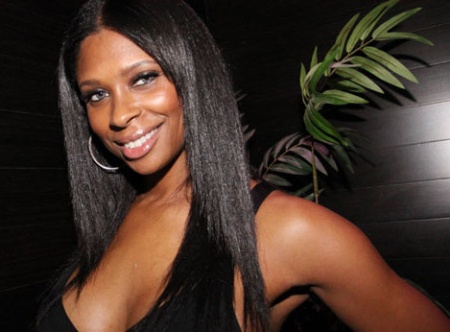 We've all tuned into Basketball Wives and are more than familiar with the drama that surrounded basketball wife turned promiscuous entrepreneur Jennifer Williams. Whether the feud was with her husband Eric Williams, former best friend Evelyn Lozada, or the rest of the cast, one thing is for certain, Jennifer never got a break. Unfortunately it seems as though the humiliation is a long way from over.
The former NBA star Eric Williams allegedly got Tavia Serena Cannon pregnant while he was still married to Jennifer. Tavia is now demanding that Eric pays child support as soon as possible, filling a complaint for support in Pennsylvania last week citing the birth in October 2011.
It's reported that Tavia only makes $300 per week babysitting and is in desperate need of financial assistance. Jennifer, on the other hand, was clueless to the fact that Eric fathered a child outside of the marriage being that she only filed for a divorce in June.
Eric has yet to comment on these allegations.