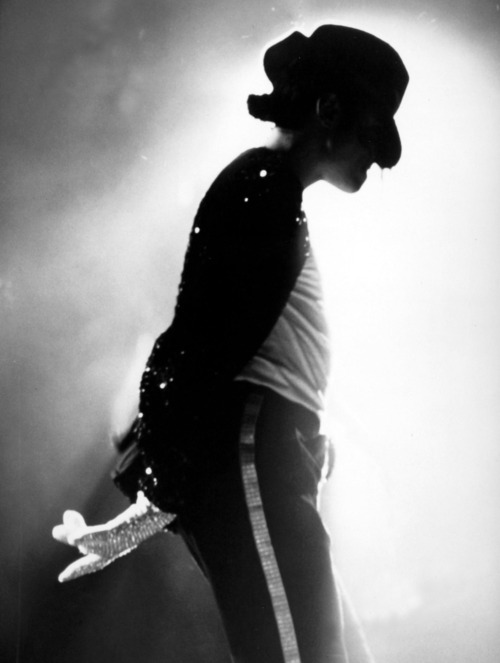 Michael Jackson's death is one of those tragic events in modern history that almost seemed to pause time. None of us wanted to believe it when it happened, but on June 25, 2009, at the age of 51, the King of Pop was found dead at a mansion he was renting in Los Angeles. If you were busy doing something when you heard the news, you very likely stopped whatever it was and immediately rushed to the nearest media outlet for details.
As Michael's fans, we've always given our full attention to the most significant moments of his triumphant career, many of which were aired on live television. When he moonwalked on stage for the first time during 1983's Jackson 5 reunion TV special, none of us imagined that he would go on to make art of the humble music video and integrate MTV, with the "Thriller" short film. From then on, it became customary for network television to come to a complete standstill whenever he premiered a new video! When the video for "Black or White" premiered, with it's groundbreaking morph technology and controversial segment featuring sexually suggestive body language, violence, and a set vandalized with racist slurs, more than 500 million people worldwide stopped to watch.
Unfortunately, Michael's life was steeped in controversial events, which were often televised as well: the pyrotechnics accident on the set of the Pepsi ad; his interview with Oprah in which he opened up about the abuse he suffered as a child at the hands of his father; accusations of child sexual abuse; his awkward forays into marriage and fatherhood; the premier of the television documentary Living With Michael Jackson in which journalist Martin Bashir deliberately portrayed MJ in an unflattering manner; the closure of Neverland Ranch.
Regardless of the hardships, Michael wouldn't let the world stop him – but he kept on stopping the world. Months before his death, he announced a comeback tour that sold over one million tickets during the first two hours of availability. The recordings of his rehearsals for the tour were edited to create a posthumously released concert documentary. Having planned to retire at the end of the tour, Michael titled the film This Is It.
Even after his death, he is still the most celebrated recording artist in the history of entertainment. Chris Tucker telling Jackie Chan to "shamone" in the movie Rush Hour, every piece of choreography Chris Brown, Ne-Yo, and Usher have performed, and the viral internet video of inmates in the Philippines re-enacting the Thriller dance are all evidence of his vast and enduring influence through which he will always live.