Image from Just Jared
Arriving in style, Dakota Fanning took LAX by storm in early October. Her oversized poncho, J Brand "Houlihan" skinny cargos and, of course, the leopard print Pradas were buzzed about everywhere! Couldn't you just see yourself in those shoes? And the skinny cargo pant?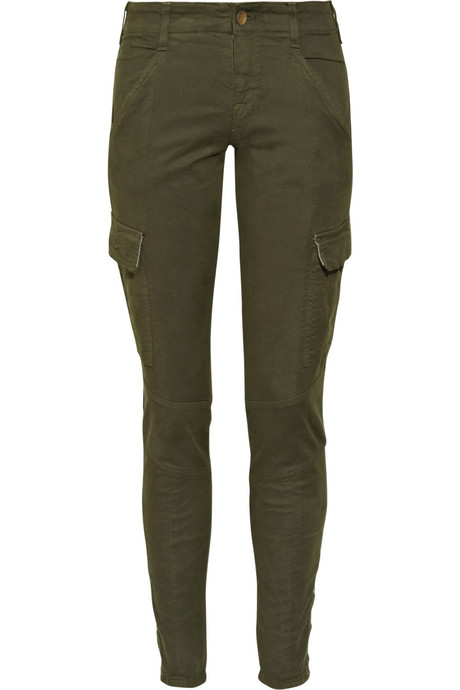 Image from The Outnet
Well, want no more. J Brand's "Houlihan" pant costs upwards of $200, but The Outnet is selling them at a reduced price just shy of $90!
Image from GoJane
Your feet can be just as hot as Dakota's, without the Prada pricetag. These bow side leopard print platform heels from GoJane are under $30.
[info] Calling all Fashionistas! Have you replicated a runway look with a similar less expensive one? If so email us your "Copy Cat That Look" at [email protected] ! Staying fashionable does NOT have to break the bank! [/info]